The US Centers for Disease Control and Prevention (CDC) on July 21 issued its assessment of an unusual report of H5N1 avian flu deaths in cats in Poland across a wide geographic region, including some that were kept indoors.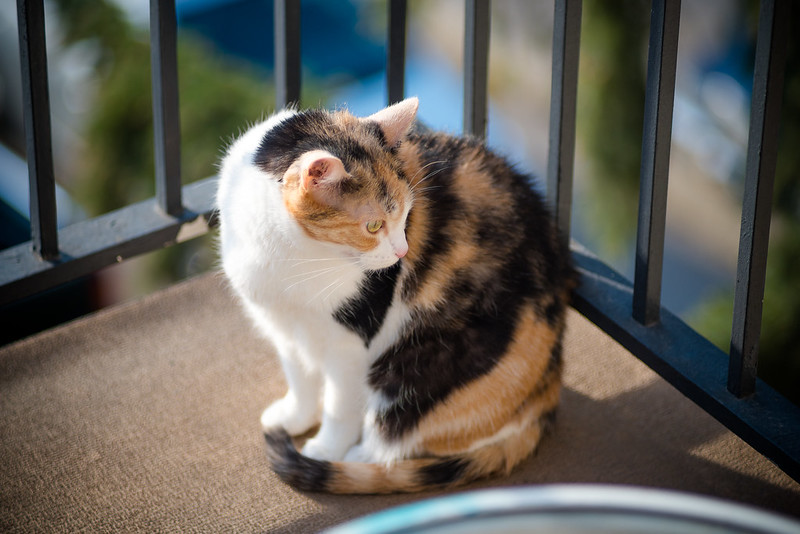 It said the source of the virus is still unclear. Some cats had access to the outdoors, while others were kept indoors. Some were fed raw poultry or poultry parts.
No H5N1 infections were found in humans who had contact with the cats. Early genetic sequencing reveals that the virus hasn't changed to more easily bind to the cells in the upper airways of humans or to more easily spread to people.
Also, sequencing suggests that the virus that infected the cats is a good match with a candidate vaccine virus against H5N1 that the CDC developed in 2022.
The CDC said the H5N1 risk to human health from cats is low and that H5N1 continues to mainly be an animal health issue. And though human infections from contact with domestic pets is unlikely, it is possible. It urged people to closely monitor the health of their pets for symptoms such as fever, cough, and beathing difficulty.