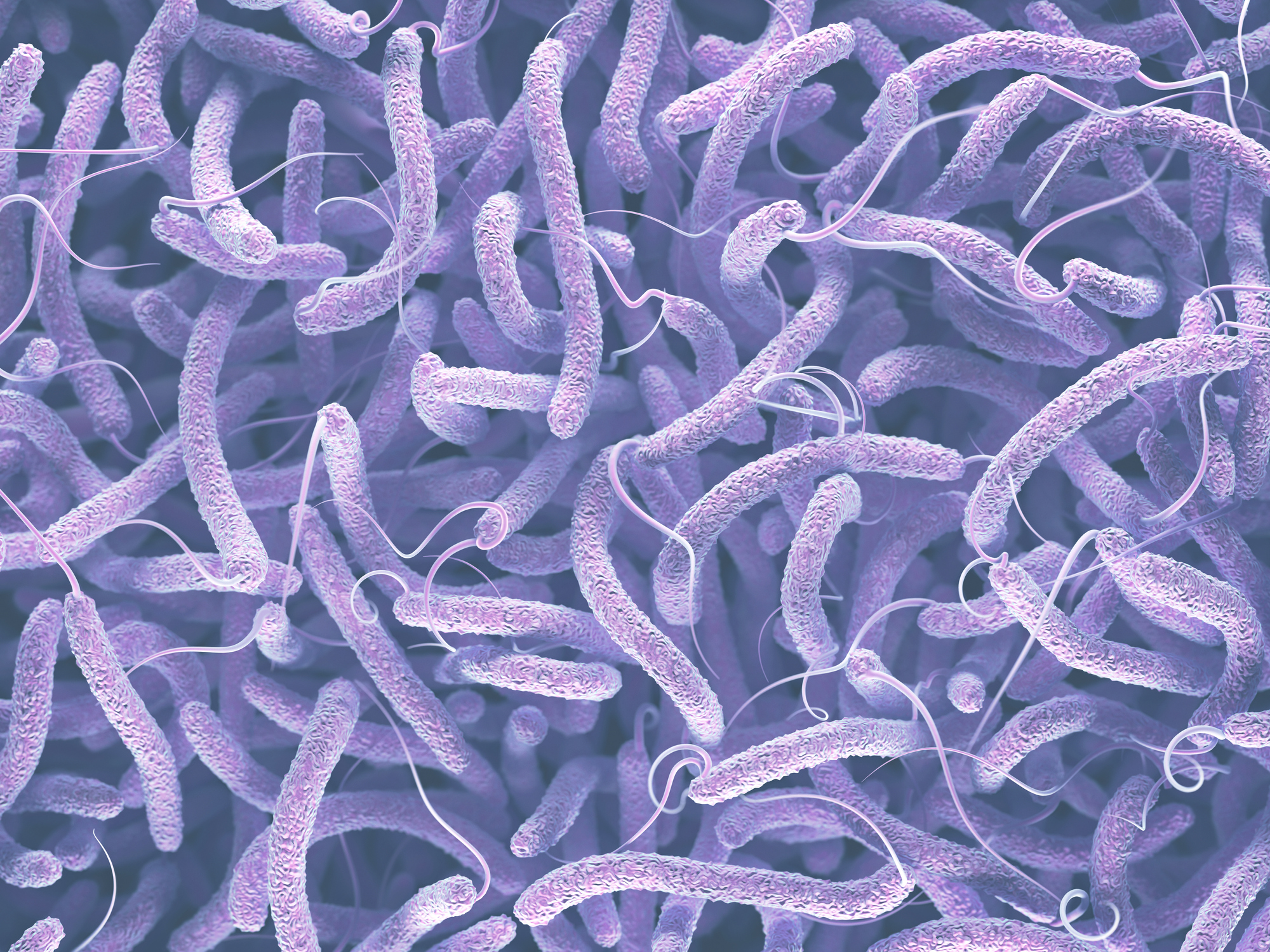 New data released by the World Health Organization (WHO) today show global cholera cases more than doubled last year and are continuing to climb in 2023.
The data show 472,697 cholera cases were reported to the WHO in 2022, up from 223,370 in 2021. The number of countries reporting cholera cases rose from 35 to 44. In addition, cholera outbreaks in 2022 were both more frequent and larger, with seven countries—Afghanistan, Cameroon, Democratic Republic of the Congo, Malawi, Nigeria, Somali, and Syria—reporting outbreaks of 10,000 people or more. 
Twenty-four countries are currently reporting active outbreaks, including Malawi, which is experiencing one of the largest outbreaks in its history.
Multiple factors contributing to surge
Cholera is an acute intestinal infection caused by the bacterium Vibrio cholerae, which spreads through food and water contaminated with feces. Outbreaks tend to occur in places lacking clean water and sanitation.
"Longterm development, including water, sanitation and hygiene (WASH), is the longterm solution for preventing cholera," the WHO said.
But the agency says the upsurge in extreme weather events linked to climate change, conflict, population displacement, and weakened healthcare systems are all playing a role in the rise in cholera activity.
The WHO also said that the increased demand for cholera materials has forced cholera outbreak programs to use a single-dose vaccination regimen as opposed to the standard two-dose regimen.