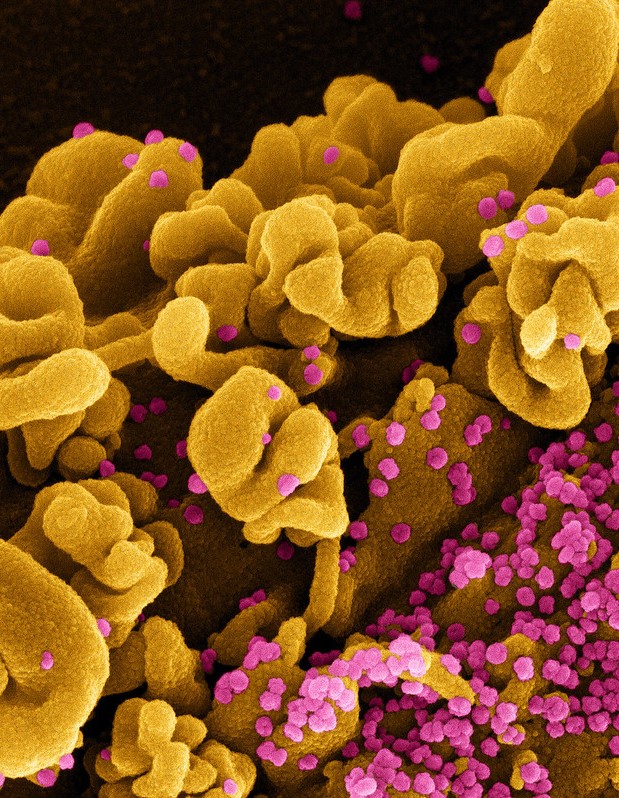 The European Centre for Disease Prevention and Control (ECDC) and the European Medicines Agency (EMA) today issued a joint statement that agrees with a recent World Health Organization (WHO) recommendation that COVID-19 vaccines be switched for the fall to a monovalent (single-strain) vaccine that contains an XBB lineage strain.
The groups said though current vaccines are effective at preventing hospitalization, severe disease, and death, protection wanes over time as new SARS-CoV-2 variants emerge. They added that XBB strains are dominant in Europe and other parts of the world and that monovalent vaccines are a reasonable choice for providing protection against current and emerging strains.
Also, the ECDC and EMA recommended simplified recommendations for immunization campaigns in the fall, including a single dose for people older than 5 years, that revaccinations stick with a 3-month minimum interval, and that people with weakened immune systems may need extra doses based on national recommendations.
In the United States, the Food and Drug Administration (FDA) vaccine advisory group will discuss COVID vaccine strategy at a meeting on June 15.