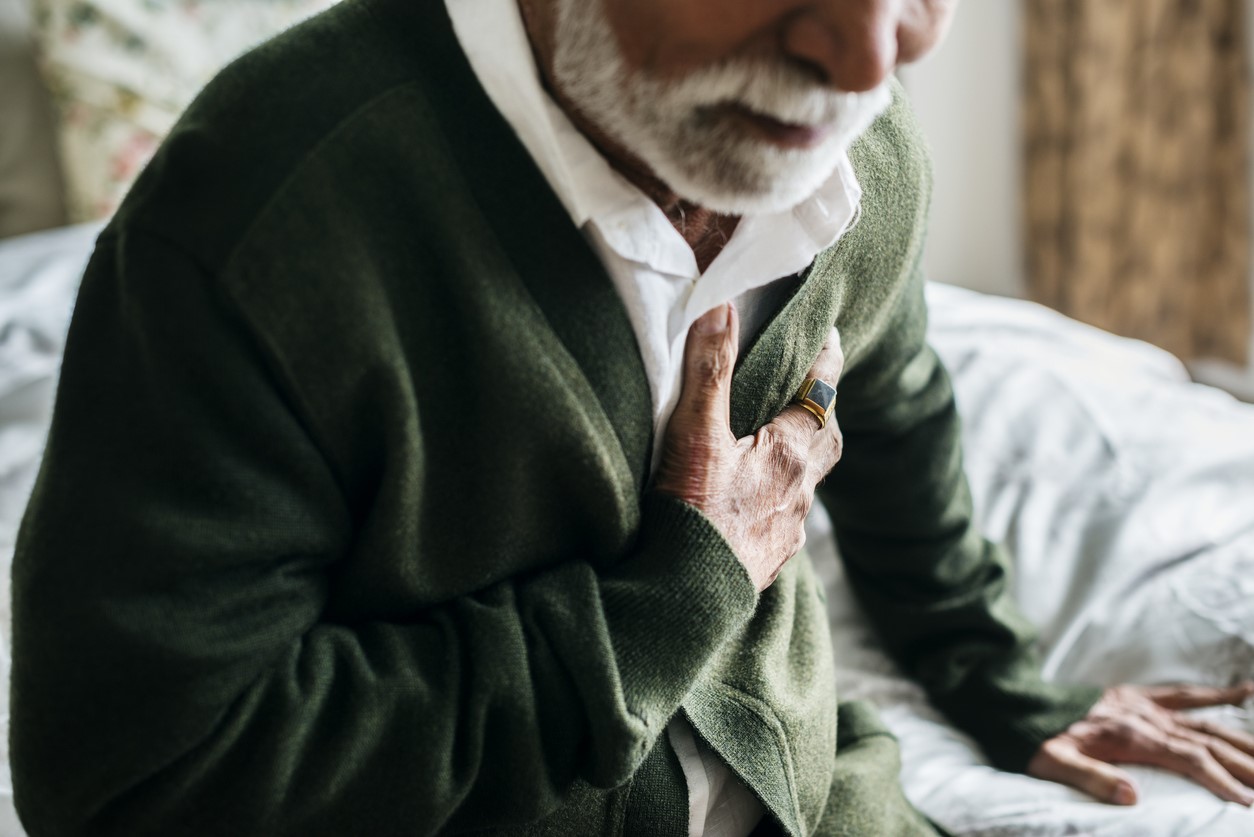 COVID-19 survivors with persistent symptoms are at more than double the risk of new-onset cardiovascular symptoms, suggests a meta-analysis to be presented Mar 6 at the American College of Cardiology (ACC)/World Congress of Cardiology Annual Scientific Session in New Orleans.
Researchers from the Global Remote Research Scholars Program analyzed 11 studies published from 2020 to 2022 that included more than 5.8 million long-COVID patients and uninfected controls.
COVID-related inflammation could play a role
Nearly 450,000 of the 5.8 million participants (roughly 7.8%) had cardiac symptoms such as chest pain, shortness of breath, palpitations, and fatigue. COVID-19 patients had 2.3 to 2.5 times the rate of cardiac complications than controls and were more likely to have biomarkers of heart disease or elevated cardiovascular risk on medical imaging or other diagnostic tests.
The researchers noted that patients diagnosed as having cardiovascular disease before the study were included in the sample, but their symptoms were considered related to long COVID only if they emerged after infection.
Lead author Joanna Lee, a medical student at David Tvildiani Medical University in Tbilisi, Georgia, said in the ACC news release that clinicians need to be aware of the link between long COVID and heart problems. "Coordinated efforts among primary care providers, emergency room staff and cardiologists could help with early detection and mitigation of cardiac complications among long COVID patients," she said.
The authors said that chronic inflammation linked to COVID-19 could contribute to cardiac complications. They also cautioned that the studies included in the meta-analysis differed considerably in terms of population and data-collection methods, which limits the ability to draw definitive conclusions.