The latest vaccine monitoring poll from the Kaiser Family Foundation (KFF) found that nearly half of US adults will definitely or probably get the updated COVID-19 vaccine, a pattern the group said is higher than previous booster campaigns but lower than the initial primary series rollout.
The online and telephone poll, conducted during the second week of September, found that 23% will definitely get the new COVID vaccine and 23% will probably get it. As in earlier polls, vaccination intentions reflect a political divide, with Democrats more likely to be vaccinated than Republican respondents.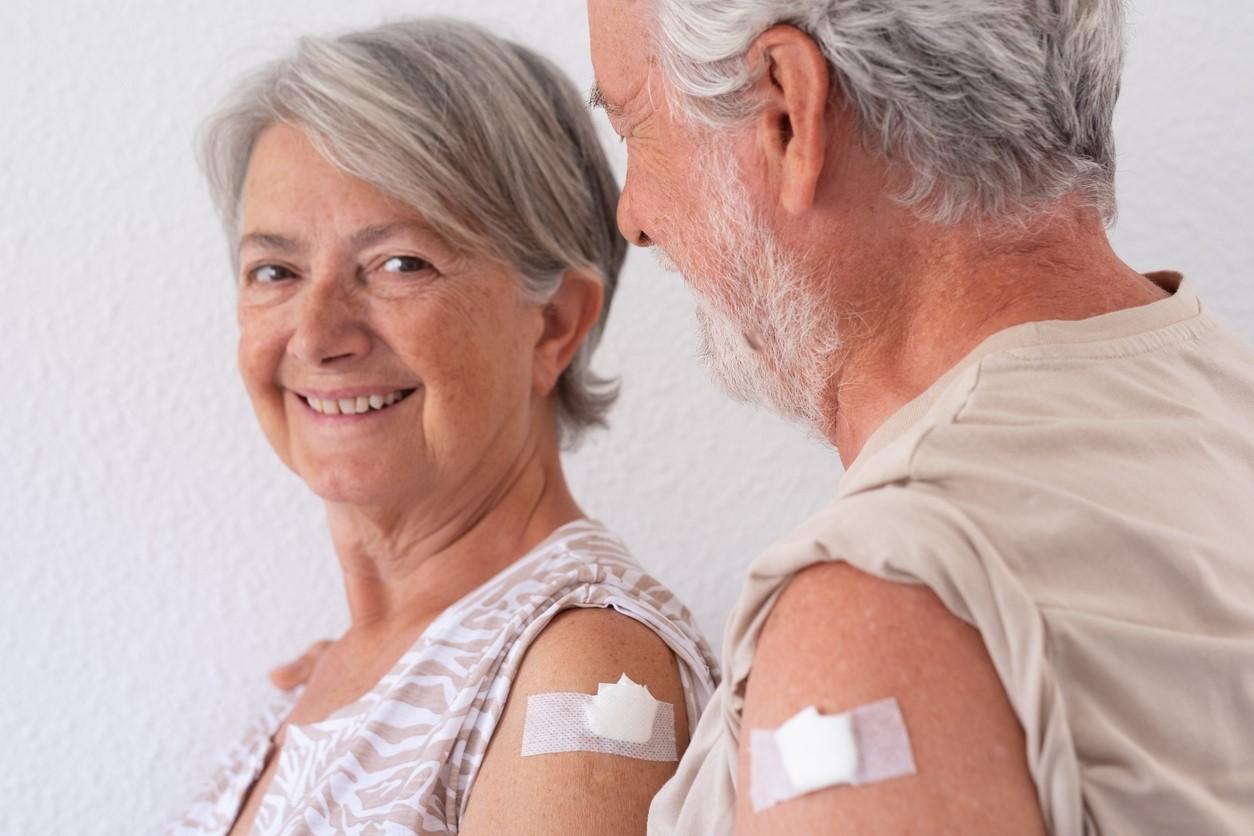 Despite solid uptake intentions for adults, most parents don't intend to have their children vaccinated against COVID, despite a universal recommendation from the Centers for Disease Control and Prevention that everyone ages 6 months and older be immunized. Fewer than 4 in 10 parents said they will get their kids vaccinated against COVID.
KFF also asked about intentions to receive other vaccines, finding that most (58%) of adults have already received or plan to receive the flu shot. Also, most (60%) of adults ages 60 and older said they have already gotten or plan to receive the new respiratory syncytial virus (RSV) vaccine. Partisan divides for flu and RSV vaccines were still present, but not as sharp as for the COVID vaccine.