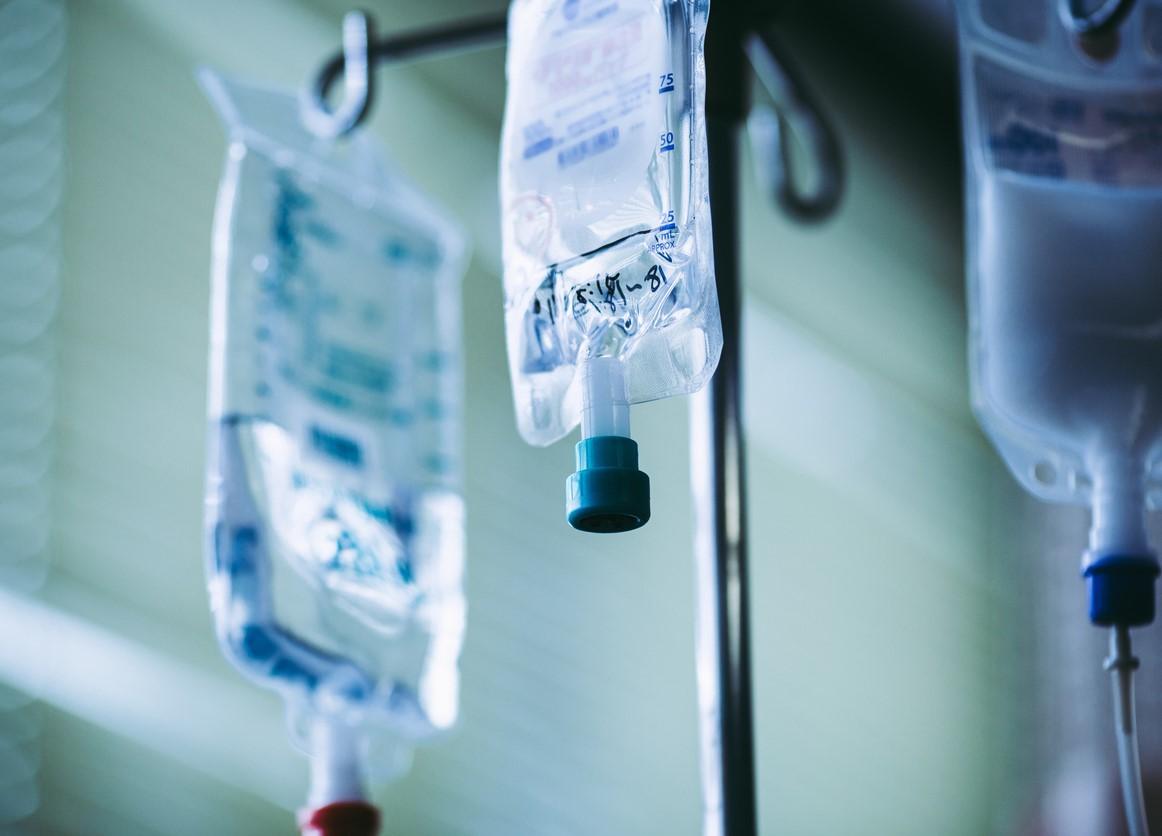 Access to COVID-19 therapeutics, like almost every other facet of the pandemic, is defined by sociodemographic-based disparities, according to a new survey published in JAMA Network Open.
The study was based on data taken from the COVID-19 Public Therapeutic Locator, and the researchers paired the data with county-level population to assess geospatial differences in access to COVID-19 therapeutics, including monoclonal antibodies.
Counties were grouped into cluster types, including high-high clusters (counties with higher availability), low-low clusters (counties with lower availability), high-low and low-high outliers (counties with either high or low levels of availability surrounded by counties with either low or high levels of availability), and unclustered (counties with neither high nor low levels of availability).
Counties with low income had less access
The county-level analysis shows counties with high poverty and uninsured rates, as well as a high number of Black residents, had significantly lower access to COVID-19 therapeutic drugs.
COVID-19 treatments were highly available (39.08-854.70 per 100,000 people) in some parts of New England, Kansas, and across the United States. Overall, the higher the household income in a county, the more access residents had to COVID-19 therapeutics.
"High-high clusters around Maine, western Kansas and Nebraska, and eastern Montana," the authors wrote. "Low-low clusters appeared across the South and Midwest regions and some parts of the Western region."
The authors said this information provides essential knowledge for the next phase of the pandemic.
"With the end of the COVID-19 Public Health Emergency, these results highlight an important gap in treatment access," the authors wrote.