A new report in Morbidity and Mortality Weekly Report describes how raw milk from a Tennessee cow-sharing arrangement likely caused two cases of Shiga toxin-producing Escherichia coli (STEC) infections in infants, which led to one of the infants developing kidney failure from hemolytic uremic syndrome (HUS).
The infants developed diarrhea between July 25 and August 1, 2022, and testing revealed STEC. Both households received raw milk from participants in the same cow-share. Children under age 5, adults older than 25, and immunocompromised individuals are most at risk for developing complications from STEC infections.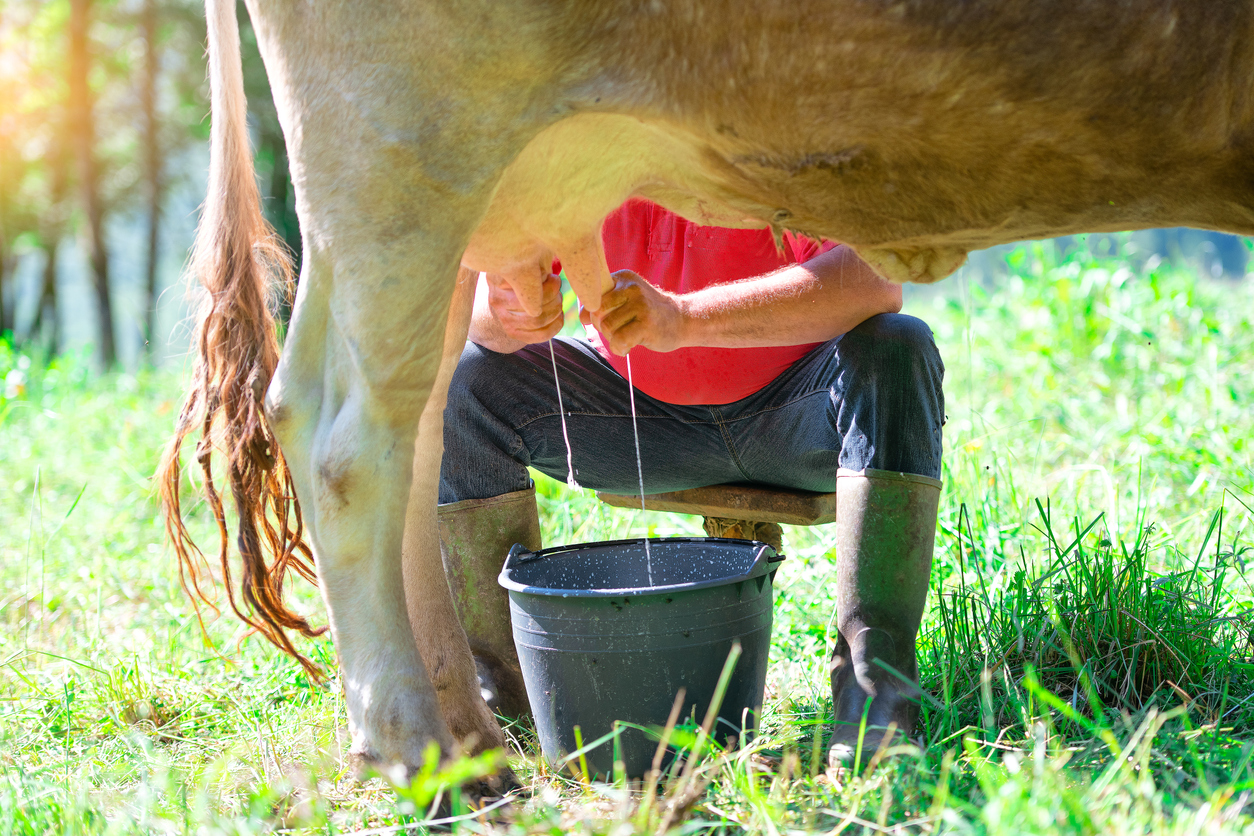 The Tennessee Department of Health (TDH) investigated the cow-share program, which included 7 to 10 cows hand-milked daily. They obtained a list of raw milk consumers and identified five cases of STEC, with two confirmed in hospitalized infants; no deaths were reported.
"In Tennessee, direct sale of raw milk is prohibited, and TDH advises against raw milk consumption; however, sharing of raw milk through cow-share arrangements is legally permitted," the authors said. "This outbreak highlights the risk for severe illness associated with cow-share arrangements, especially among young children, who are at increased risk for STEC-related HUS. The outbreak also demonstrated that households not formally participating in cow-share arrangements can be affected."