The pace of flu detections in the last half of October rose in parts of Asia, the United States, and some tropical countries, the World Health Organization (WHO) said in its latest global flu update.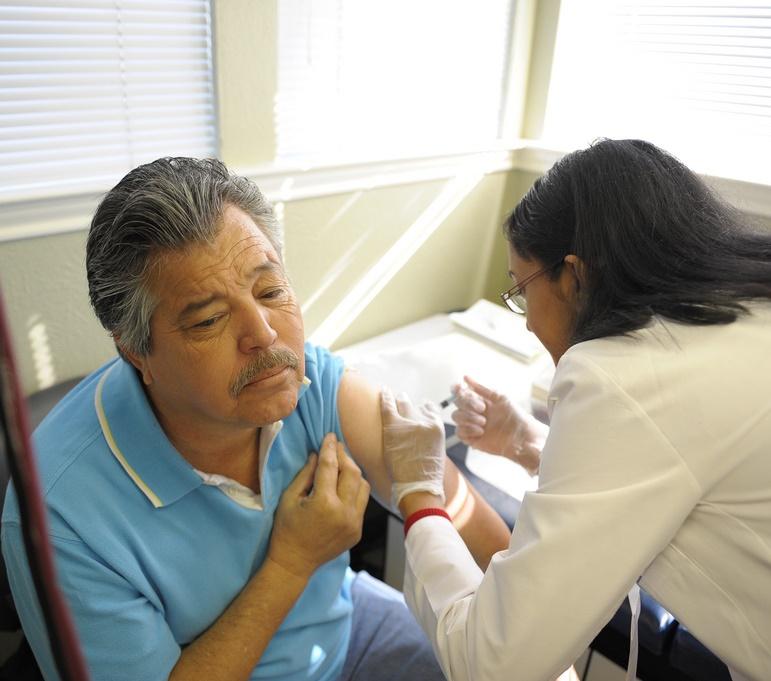 In East Asia, flu levels rose in China and South Korea, while levels remained elevated in Southeast Asia, with rises reported from Laos and Thailand. Southern Asia's activity rose, mainly fueled by increased detections in Iran.
In the WHO's European region, flu remained low or at baseline in all countries except for Slovakia and Israel. And in the Americas, flu activity rose slightly in the Caribbean, with rising levels in parts of the United States.
Elsewhere, a few other countries reported rises, including Ecuador and Ethiopia.
Of respiratory samples that were positive for flu at national labs during the last half of October, 86% were influenza A, and of subtyped influenza A samples, 67.4% were H3N2 and 32.6% were 2009 H1N1.