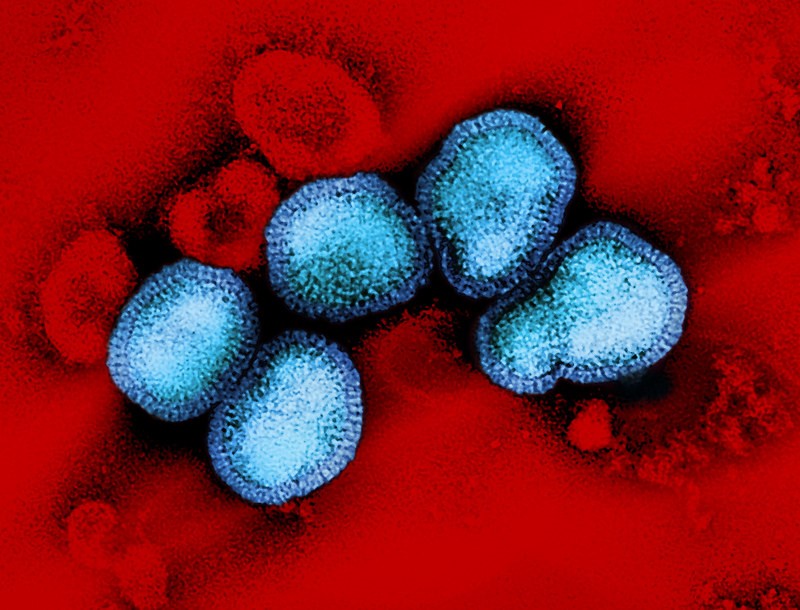 Flu activity remains mixed in the Southern Hemisphere, with increasing activity in a region that includes Australia and some declines in South America's temperate countries, the World Health Organization (WHO) said this week. The update covers roughly the first half of June.
In Australia, clinic visits for flu increased overall, but with differences across states and territories. In South America, flu declined in Chile but rose to a moderate level in Argentina, with smaller increases in Paraguay and Uruguay. In tropical parts of South America, flu activity declined in multiple countries, including Brazil and Bolivia.
Flu activity increased in some Central American countries, including El Salvador, Guatemala, Honduras, Nicaragua, and Panama.
South Africa's flu levels trended downward, with pneumonia still tracking at a moderate level. Flu activity remained low or stable in other regions, though levels rose in the Philippines.
At national flu labs over the reporting period, 62.9% of positive respiratory samples were influenza A, and, of subtyped influenza A samples, 73.6% were the 2009 H1N1 virus. All influenza B viruses that were subtyped belonged to the Victoria lineage.