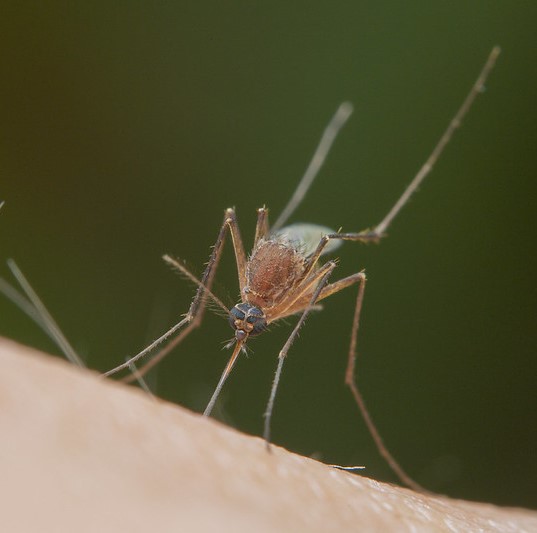 The Centers for Disease Control and Prevention (CDC) yesterday issued its second malaria alert of the season, which includes new information about locally acquired infections, including one in Maryland that was caused by the mosquito-borne parasite linked to the most severe form of the disease.
Maryland's case, first reported on August 18 in a resident of the National Capital Region, involved Plasmodium falciparum, which can rapidly result in severe disease and death if not quickly diagnosed and treated. In contrast, the earlier locally acquired malaria cases in Florida and Texas involved Plasmodium vivax.
Florida has reported seven cases this summer, and Texas has reported just one case. No new cases for either state have been reported since the middle of July.
Raising awareness for clinicians
Given the rapid deterioration that can occur in people infected with P falciparum, the CDC urged clinicians to routinely consider malaria as a cause of fever in patients who have a history of international travel and in those with unexplained fever, regardless of travel history. It emphasized that malaria is a medical emergency and should be treated accordingly.
So far all of the US patients who had locally acquired infections were treated, with their conditions improving. Surveillance for additional cases in all three states, along with stepped-up mosquito control efforts, will continue.
For most Americans, the risk for locally malaria cases is low, but the threat is higher in areas where Anopheles mosquitoes survive over most of the year and in areas with larger numbers of people who travel internationally.