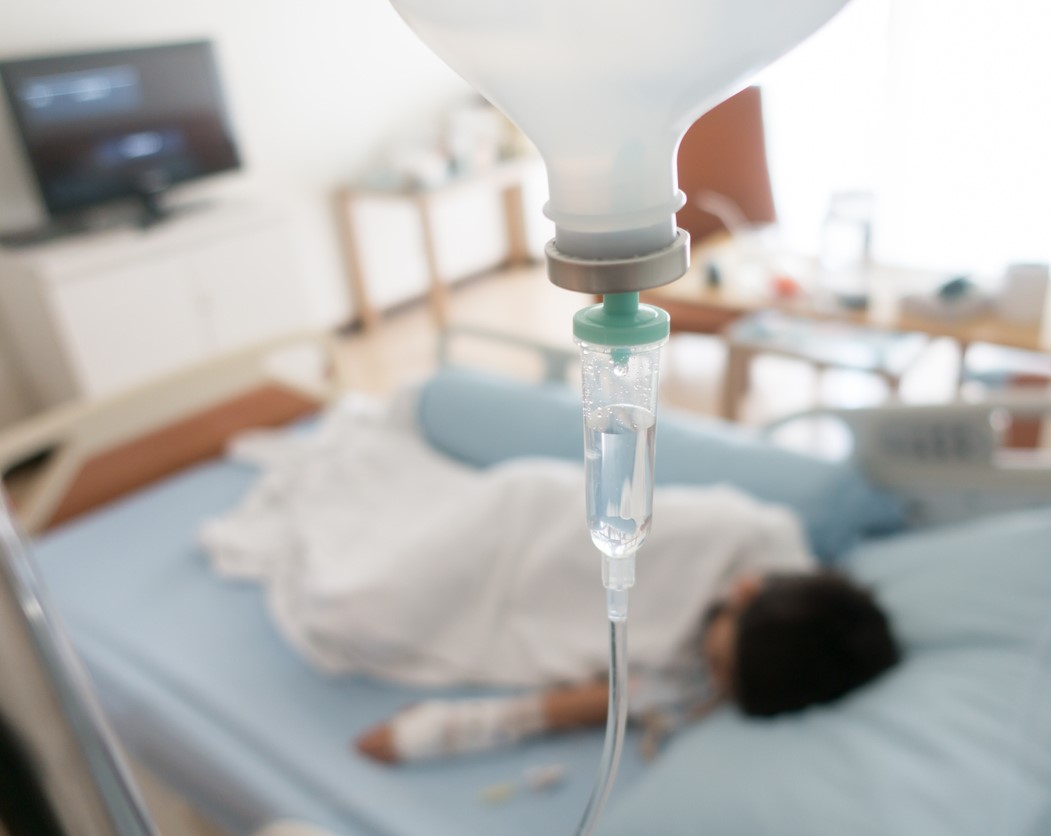 Drugmaker Melinta Therapeutics announced yesterday that it will receive funding from the Biomedical Advanced Research and Development Authority (BARDA) to advance two antibiotics targeting multidrug-resistant infections for use in children.
The two antibiotics, Baxdela (delafloxacin) and Vabomere (meropenem and vaborbactam) are already approved by the US Food and Drug Administration (FDA) for use in adults. Baxdela is used to treat acute bacterial skin and skin-structure infections and community-acquired bacterial pneumonia (CABP), and Vabomere is designed for gram-negative pathogens that produce beta-lactamase enzymes.
The $20.5 million base funding from BARDA will support plans to extend Baxdela's CABP indication to children aged 2 months to less than 18 years and Vabomere's use for complicated urinary tract infections to children aged 3 months to less than 18 years. Melinta will also use the funding to seek approval for using Vabomere to treat late-onset neonatal sepsis in infants aged less than 90 days and for Baxdela as a potential treatment option against biothreat pathogens in children and adults.
We are poised to make a lasting impact in healthcare.
The company will submit four supplemental New Drug Applications to the FDA for these new indications. Under the contract, Melinta could receive an additional $121.4 million from BARDA if all options are exercised.
"This contract fuels our excitement to explore expanded applications of Baxdela and Vabomere through innovative research," Melinta President and CEO Christine Ann Miller said in a company press release. "We are poised to make a lasting impact in healthcare, unlocking new avenues for patient care and addressing unmet needs."