A meta-analysis of 26 studies involving mother-to-child COVID-19 transmission in the first 30 days after birth reveals an overall estimate of SARS-CoV-2 infection among infants of 2.3%. The study was published today in Scientific Reports.
During the initial months of the COVID pandemic, many hospitals stopped practices known to promote breastfeeding and maternal bonding when the mother had an active COVID-19 infection at delivery, including infant room-in, skin-to-skin contact, and breastfeeding itself.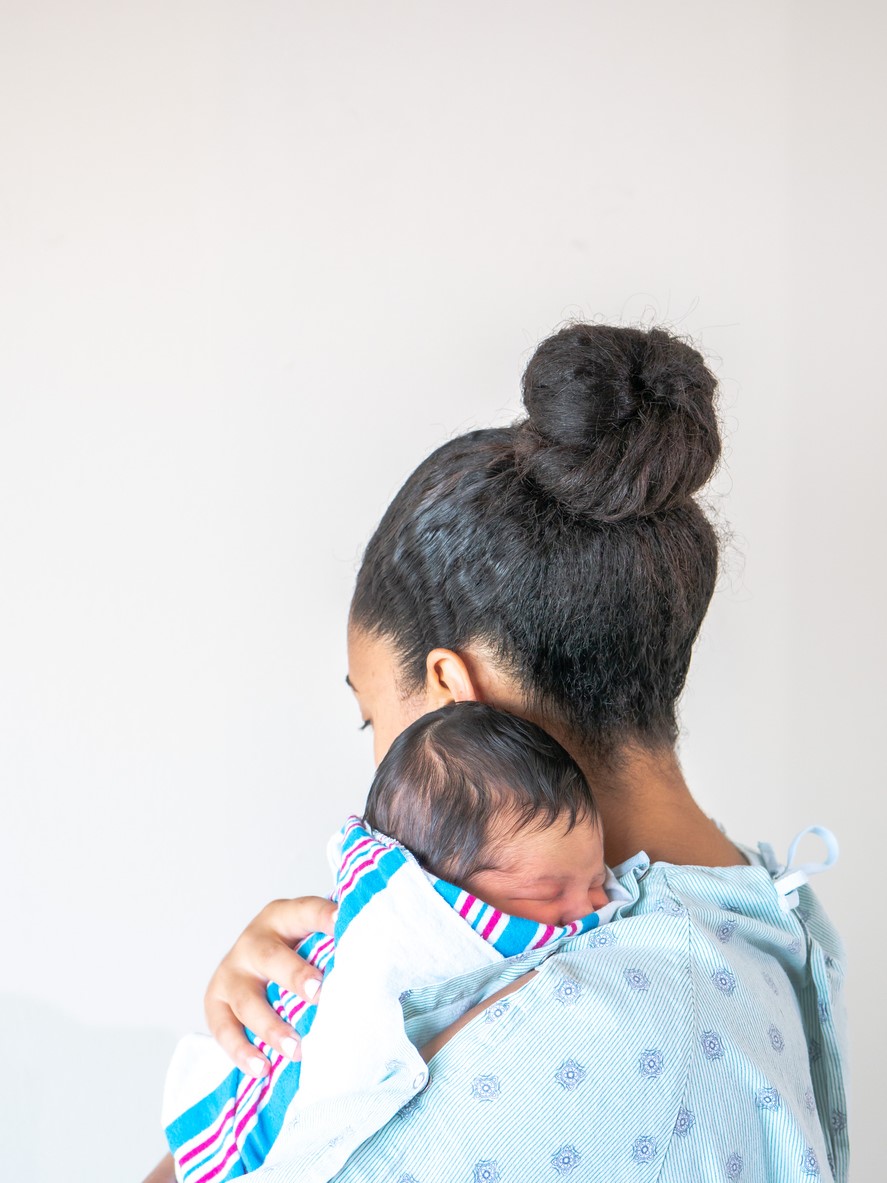 Subsequent studies have shown breastmilk is unlikely to transmit COVID-19 to infants, and indeed contains neutralizing antibodies when mothers have an active infection.
Low risk with close contact after birth
The current study was based on outcomes seen among of 2,653 mothers with SARS-CoV-2 and 2,677 infants included in the 26 studies, all based in high-income countries. The risk of infection was similar for mothers who had newborns room-in with them at the hospital, and among newborns who went to a nursery following birth.
The overall estimate of SARS-CoV-2 infection among infants was 2.3% (95% confidence interval [CI], 1.4% to 3.2%). Data from studies with (1.4%; 95% CI, 0.8% to 2.0%) and without (1.3%; 95% CI, 0.0% to 2.7%) rooming-in provided similar risk of infection, the authors said.
"Mother-to-child transmission in the neonatal period appears to be relatively low and consistent with previously published data," the authors concluded. "Our data support that the balance between the potential risk of postnatal transmission of the virus by the mother is decisively outweighed by the well-known benefits of skin-to-skin contact, rooming-in practice and above all, breastfeeding."