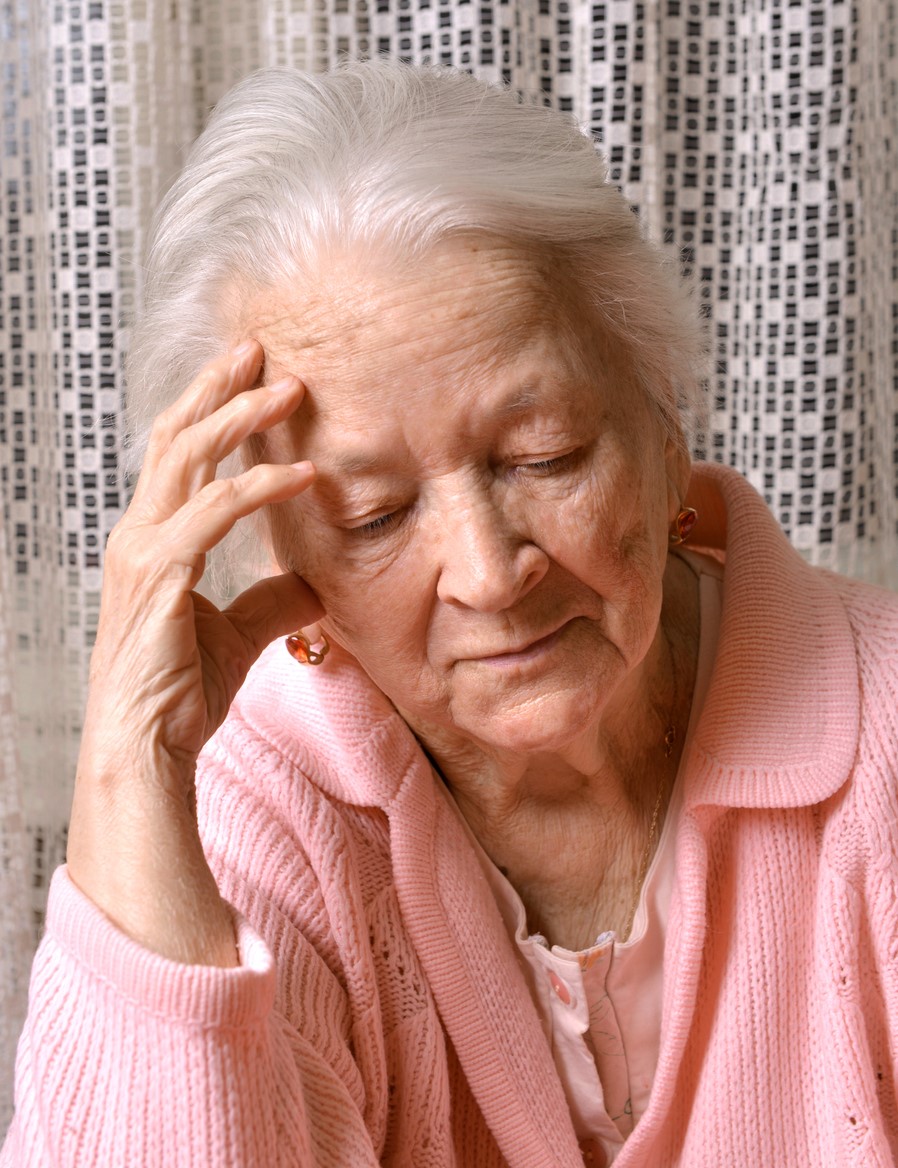 People who have long COVID and experience anxiety and depression following a mild infection may have brain changes that affect its structure and function, Brazilian researchers reported yesterday at the American Academy of Neurology (AAN) annual meeting in Boston.
The team, from the University of Campinas in Sao Paulo, assessed 254 people who had mild COVID 3 months earlier. Of the group, 102 (40.2%) had both anxiety and depression symptoms, and 152 (59.8%) had no symptoms. The participants, with an average age of 41, also underwent brain scans. The researchers compared the scans with those of 148 people who had not been sick with COVID-19.
Shrinkage in limbic region
Long-COVID patients who had anxiety and depression had shrinkage in the brain's limbic area, which is involved in memory and emotional processing. However, the brain scans of COVID patient who had no anxiety and depression, as well as those who didn't experience COVID, revealed no signs of shrinkage.
Testing with software that tracks brain activity of the three groups found that the COVID patients with anxiety and depression had widespread functional changes in all 12 networks. COVID patients who didn't experience anxiety and depression had changes in 5 networks.
We need to be exploring holistic treatments even for people mildly affected by COVID-19.
Clarissa Yasuda, MD, PhD, with the University of Campinas, said in an AAN press release that the preliminary results suggest severe pattern changes that could affect how the brain communicates, as well as its structure, in those who have anxiety and depression alongside long COVID.
"The magnitude of these changes suggests that they could lead to problems with memory and thinking skills, so we need to be exploring holistic treatments even for people mildly affected by COVID-19." The team pointed out that a study limitation is that anxiety and depression symptoms were self-reported, so some participants could have misjudged their symptoms.