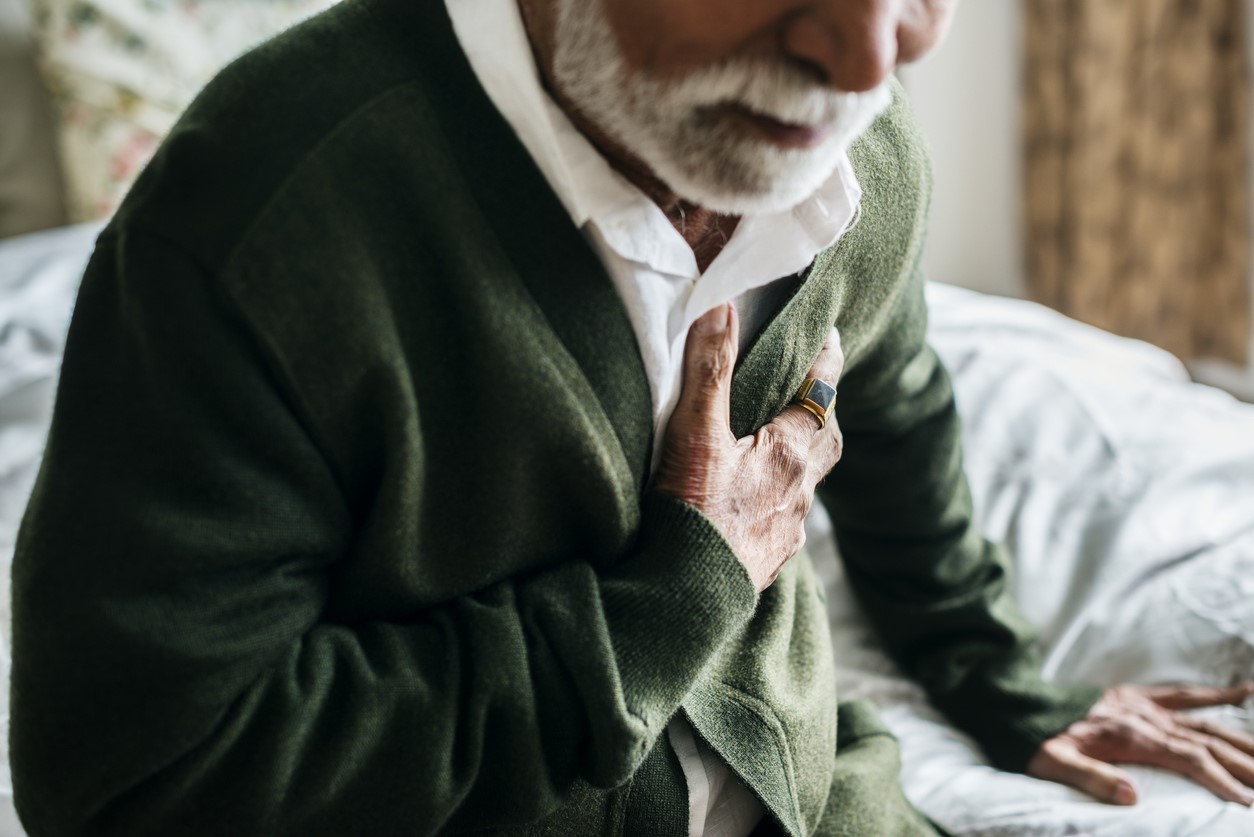 COVID-19 vaccination is linked to fewer heart attacks, strokes, and other cardiovascular issues among previously infected adults, suggests a US study today in the Journal of the American College of Cardiology.
Researchers from Mount Sinai's Icahn School of Medicine parsed data from the country's largest SARS-CoV-2 dataset, the National COVID Cohort Collaborative, on adults infected with SARS-CoV-2 from March 2020 to February 2022. The team tracked patients for 6 months to determine any association between COVID-19 vaccination and major cardiac events (MACE) among previously infected patients.
Participants were considered fully vaccinated if they had received at least two doses of the Pfizer/BioNTech or Moderna mRNA COVID-19 vaccines or one dose of the Johnson and Johnson (J&J) version at least 14 days before infection. They were considered partially vaccinated if they received their first or second mRNA dose or one J&J dose within 14 days of infection.
Average age among the 1,934,294 participants was 45.2 years, and 81.3% were White. Among 195,136 participants, (10.1%) were fully vaccinated, 88.7% were unvaccinated, and 1.2% were partially vaccinated.
Risk factors for MACE
Overall, 13,948 patients (0.7%) had MACE. Less than 1.0% (0.7%) each among the unvaccinated and partially vaccinated patients developed MACE, as did 0.5% of the fully vaccinated. Among all MACE patients, 23% died.
Full and partial COVID-19 vaccination was tied to a reduced risk of MACE (adjusted hazard ratios, 0.59 and 0.76, respectively). Risk factors for MACE were male sex, age 66 years and older, and chronic conditions.
Patients with and without MACE diagnoses were significantly different in terms of previous MACE (29.1% vs 0.9%), type 2 diabetes (33.9% vs 7.5%), abnormal cholesterol levels (50.7% vs 14.4%), ischemic heart disease (40.6% vs 3.9%), liver disease (4.0% vs 0.8%), and obesity (29.4% vs 16.4%).
We hope our findings could help improve vaccination rates.
In a Mount Sinai news release, first author and MD/PhD candidate Joy Jiang said, "Given the magnitude of SARS-CoV-2 infection worldwide, we hope our findings could help improve vaccination rates, especially in individuals with coexisting conditions," she said.