Heading into the winter holiday season, the US Department of Health and Human Services (HHS) today offered another round of free COVID-19 rapid tests delivered through the mail.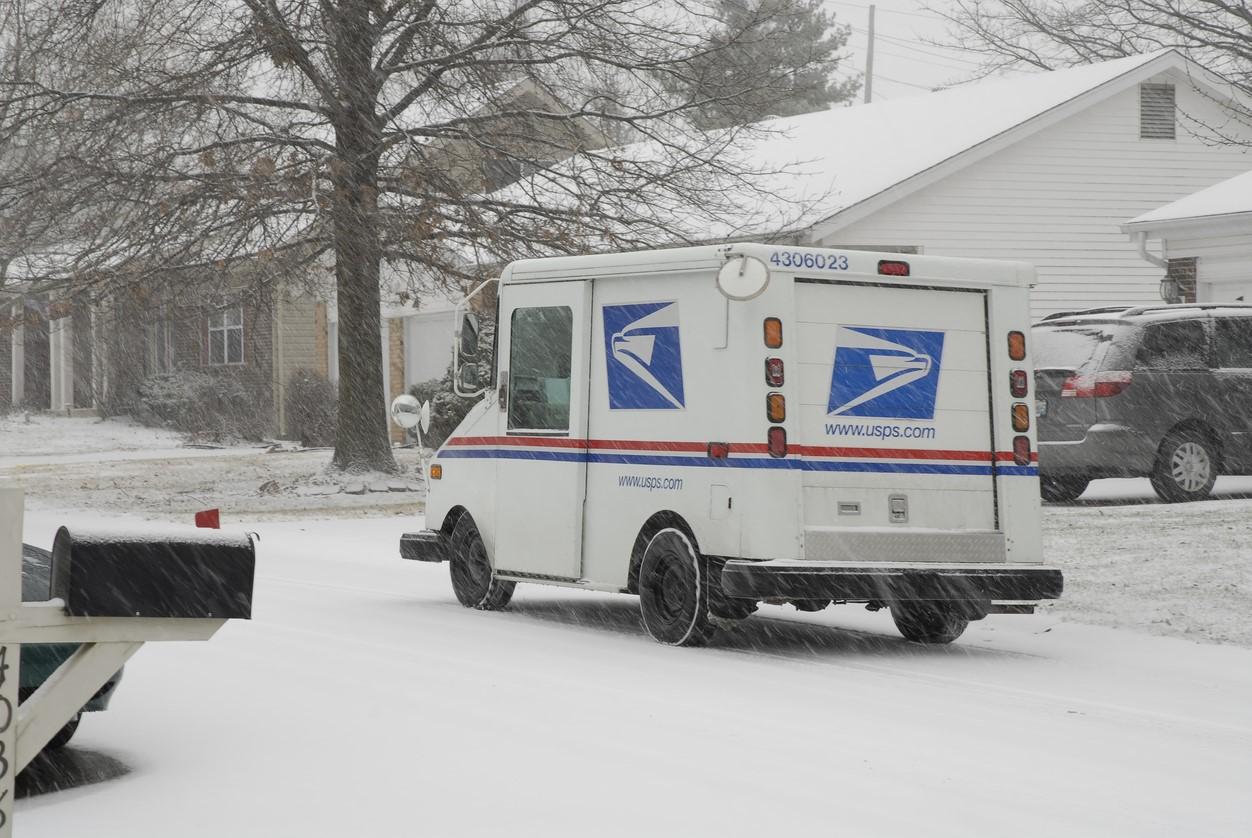 People can begin ordering four free tests today. The fresh round of tests is the government's sixth and follows a similar offer in September. People who didn't order tests earlier this fall are eligible to place two orders for a total of eight free tests.
HHS also urged people to check its list of extended COVID test expiration dates before throwing away tests that appear to be expired. The agency also said it would continue to make COVID tests available to uninsured people and underserved communities through existing outreach programs.
In September when it opened up the last round of free tests, HHS announced $600 million in funding to support 12 domestic test manufacturers, with a goal of producing 200 million tests for the US government to use as a way to strengthen preparedness die fall and winter.
Long-COVID advisory committee
In other COVID developments, HHS last week announced it has established the Secretary's Advisory Committee on Long COVID to make recommendations, bringing perspectives from outside the government, on research and development regarding the government's response to long COVID. HHS hopes to include people with long COVID and tap into the multidisciplinary expertise of caregivers, and it added that the membership will include diverse groups and will focus on health equity.
In its announcement, HHS also invited nominations. The advisory group was included in a national research action plan for long COVID that was announced in April 2022.