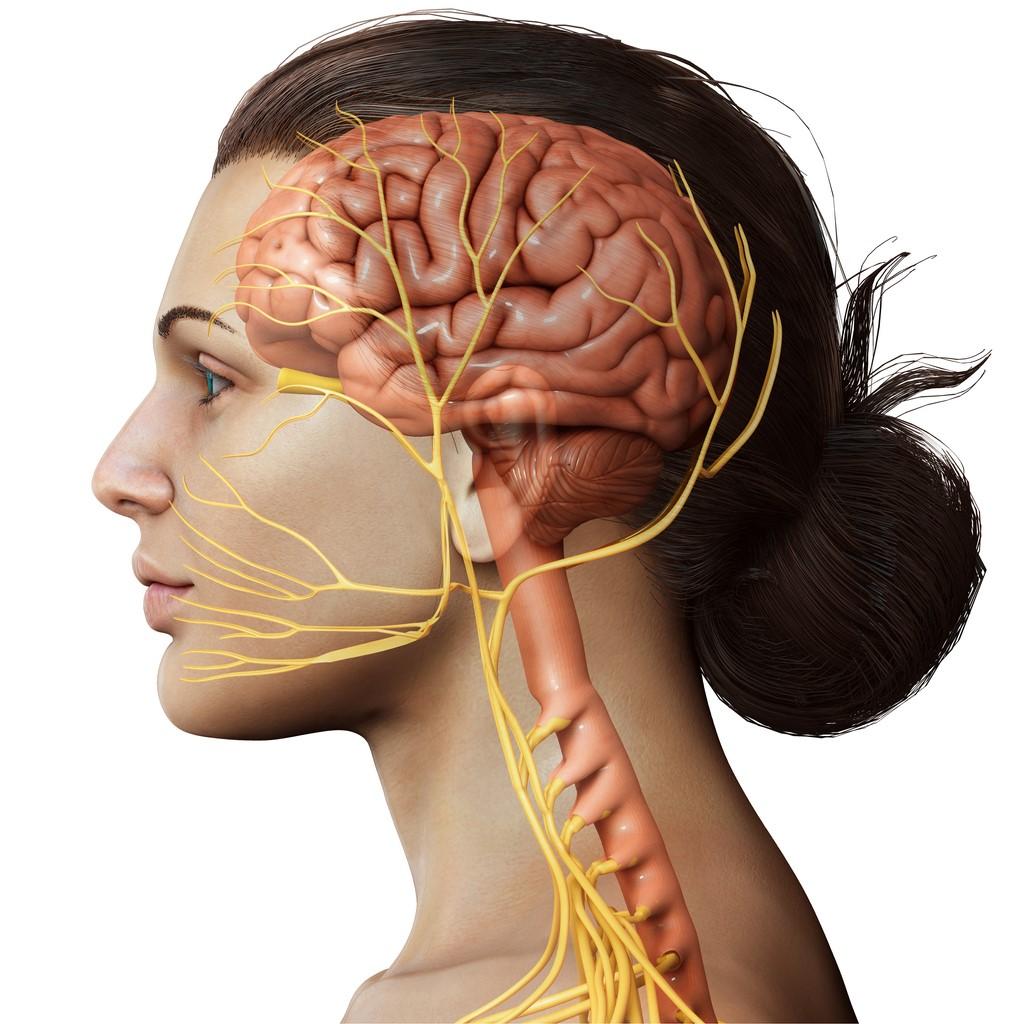 Researchers in Sweden report that the risk of getting long COVID after a COVID-19 infection was higher for the wild type, Alpha, and Delta variants compared to Omicron. The study is published in The Journal of Infectious Diseases.
Though prior research has shown that severe COVID-19 is less likely from Omicron infections compared to earlier variants, less is known about how each variant increases the likelihood of developing long COVID, or persistent symptoms lasting 12 or more weeks following acute infections.
The new study is based on cases in Stockholm, Sweden, and includes 3,002 people who received a long-COVID diagnosis any time from 90 to 240 days after first testing positive for SARS-CoV-2. All diagnoses were made after confirmed primary infections with the virus from October 2020 to February 2022.
The investigators classified an infection by variant if confirmed through whole-genome sequencing or if the positive test occurred during the period in which the variant dominated.
No difference among ICU patients
Though more patients were infected during the Omicron phase of the pandemic, only 0.2% in the Omicron cohort were diagnosed as having long COVID, compared with 0.5% in the Delta cohort, 1.0% in the Alpha cohort, and 1.3% in the wild-type cohort.
Compared to Omicron, the adjusted hazard ratio was 3.26 (95% confidence interval [CI], 2.80 to 3.80) for Delta, 5.33 (95% CI, 4.73 to 5.99) for Alpha, and 6.31 (95% CI, 5.64 to 7.06) for the wild-type virus.
Severity of the acute infection, including use of intensive care units (ICUs), was associated with developing long COVID regardless of which variant caused infections. Among those treated in the ICUs for initial infections, there were no significant differences observed among variants for developing long COVID.