The National Institutes of Health (NIH) today announced the launch of a series of phase 2 clinical trials to assess clinical treatments for long COVID, part of a plan to test even more treatments in the months ahead.
In a statement, the NIH said the first phase 2 trials will evaluate at least four treatments, part of its ongoing RECOVER (Researching COVID to Enhance Recovery) initiative, a $1.5 billion effort that was included in the American Rescue Plan Act of 2021. One of the trials focuses on virus persistence and will evaluate longer-duration use of Paxlovid (nirmatrelvir and ritonavir) than is currently used for acute COVID infection.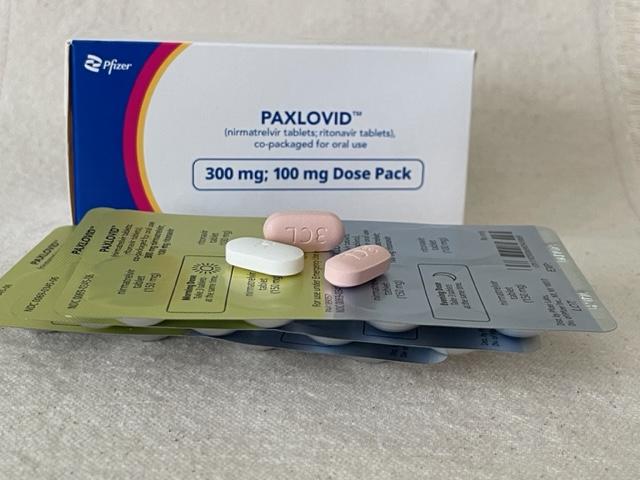 Another will look at treatment of neurologic long-COVID symptoms, such as brain fog and memory problems. The interventions to be tested are a brain-training program from Posit Science Corp. called BrainHQ, a web-based goal-management program developed by the Mount Sinai Health System called PASC-Cognitive Recovery, and a home-based transcranial stimulation device developed by Soterix Medical.
A two-pronged study will evaluate treatments for sleep problems, one of them looking at two wakefulness-promoting drugs to help with excessive daytime sleepiness and the other to evaluate interventions to target problems with falling and staying asleep.
To examine treatments for autonomic system problems, the initial trial will focus on postural orthostatic tachycardia syndrome, which manifests as irregular heartbeat, dizziness, and fatigue. It will have multiple study arms, the first comparing immune system treatments with placebo and the second looking at a drug currently used to treat people with chronic heart failure.
The NIH said a fifth platform will be added and will focus on exercise intolerance and fatigue. Patients and scientists are giving the NIH input on the development of the protocol.
Rachel Levine, MD, assistant secretary for health at the Department of Health and Human Services, said in a NIH statement that the clinical trials are part of a whole-of-government response to long COVID.
"Coupled with adequate supports and services, access to clinical care and up-to-date information on what we know about long COVID, we can work toward relief for individuals and families impacted most."
Trials will launch and enroll patients on a rolling basis at clinical sites throughout the United States, the NIH said.