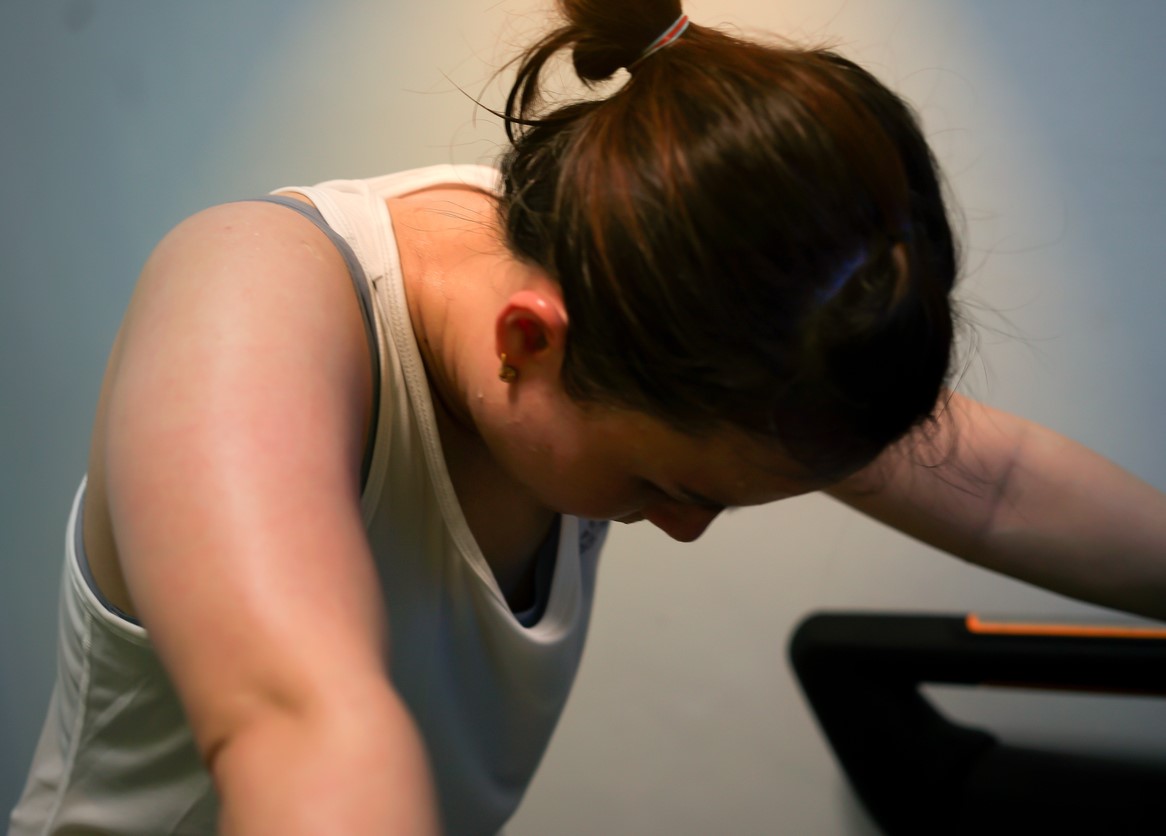 Infection with the SARS-CoV-2 Omicron variant is less likely to lead to long COVID than previous variants, and prior infection—but not monovalent (one-strain) vaccination—helps protect against persistent symptoms, suggests a study published late last week in the International Journal of Infectious Diseases.
Researchers at Martin Luther University Halle-Wittenberg in Germany surveyed 17,008 participants who had at least one COVID-19 infection about their vaccination status and symptoms 12 or more weeks after infection from January 2021 to June 2022. The study took place before the availability of the bivalent (two-strain) COVID-19 vaccine, which offers protection against Omicron and the wild-type virus.
About 70% of participants were vaccinated before infection, and roughly half had received three doses. Vaccination rates increased over time, with 0% during wild-type virus predominance, 10% during Alpha, 67% during Delta, and 89% during Omicron. Most infections (68.0%) occurred during the Omicron wave, and about 1% of patients were hospitalized.
Wild-type virus linked to greatest risk
A total of 2,822 participants reported symptoms 12 weeks post-infection, including 5.1% who didn't previously report symptoms. Relative to thrice-vaccinated participants with Omicron infections, unvaccinated respondents with wild-type infections were at higher risk for long COVID (adjusted odds ratio [aOR], 6.44), followed by unvaccinated and vaccinated participants with Alpha (aORs, 5.97 and 5.08, respectively).
The number of previous infections—but not number of vaccine doses—was strongly tied to a lower risk of long COVID (aOR, 0.14), regardless of time since last infection. Long-COVID symptom severity didn't differ by variant or vaccination or previous infection status. Omicron long-COVID participants were less likely to have smell and taste disorders (18.9%) than those infected with previous variants.
The lack of protection by vaccination against long COVID suggests that it could become a serious challenge for the healthcare system, the authors said. "At the same time, the strong protective effect of a preceding infection in individuals who did not have PCC [post-COVID condition] after their initial infection, suggests that in the midterm, the problem might resolve," they concluded.