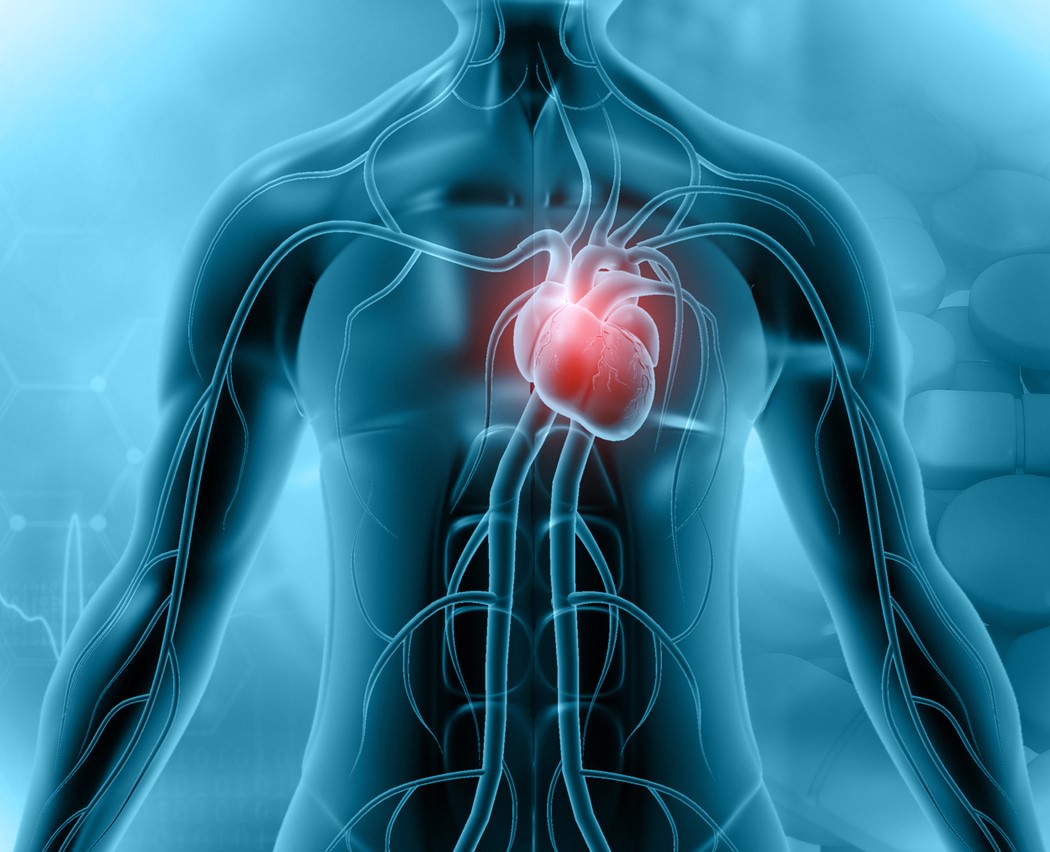 The rare cases of myocarditis among recipients of mRNA COVID-19 vaccine—mostly in young men—are caused by a generalized immune-cell and inflammatory response rather than vaccine-triggered antibodies, suggests a small study published late last week in Science Immunology.
Yale University researchers analyzed immune responses among 23 participants who developed post-vaccination myocarditis (generally mild, transient inflammation of the heart muscle) and healthy vaccinated control patients. Most myocarditis patients (87%) were boys or young men (average age, 16.9 years) and were generally healthy before vaccination.
Blunted SARS-CoV-2 antibody response
No participants had evidence of previous SARS-CoV-2 infection. Most myocarditis patients began experiencing symptoms 1 to 4 days after the second dose of the Pfizer/BioNTech mRNA COVID-19 vaccine. Symptoms included chest pain, heart palpitations, fever, shortness of breath, sweating, headache, muscle pain, fatigue, and nausea.
Lab tests among the myocarditis patients showed elevated levels of biomarkers of inflammation of the heart, heart damage, and systemic inflammation. "The immune systems of these individuals get a little too revved up and over-produce cytokine and cellular responses," senior author Carrie Lucas, PhD, said in Yale press release.
The immune systems of these individuals get a little too revved up.
Electrocardiographic findings included pericarditis (inflammation of the lining of the heart), and echocardiographic results showed borderline-low or reduced left-ventricle ejection fraction, a measure of the heart's ability to pump blood. These patients didn't have higher levels of SARS-CoV-2–specific or neutralizing antibodies but rather had similar or lower levels than controls.
Cardiac magnetic resonance imaging (CMR) revealed abnormalities consistent with myocarditis and/or pericarditis. These patients received nonsteroidal anti-inflammatory drugs, and some also received steroids and intravenous immunoglobulin (antibodies). Patients were released after 1 to 6 days, but most still had imaging abnormalities on CMR at 2 or more months.
The risk of COVID-19 vaccine–associated myocarditis is very rare, affecting about 22 to 36 in 100,000 12- to 17-year-old boys who received their second dose no more than 21 days earlier, according to the Centers for Disease Control and Prevention. In fact, myocarditis is more common after COVID-19 infection among unvaccinated boys, at 50 to 65 cases per 100,000.