The nation's COVID indicators—the main ones and the early markers— declined or held steady for the week ending November 4, the Centers for Disease Control and Prevention (CDC) said today in its latest update.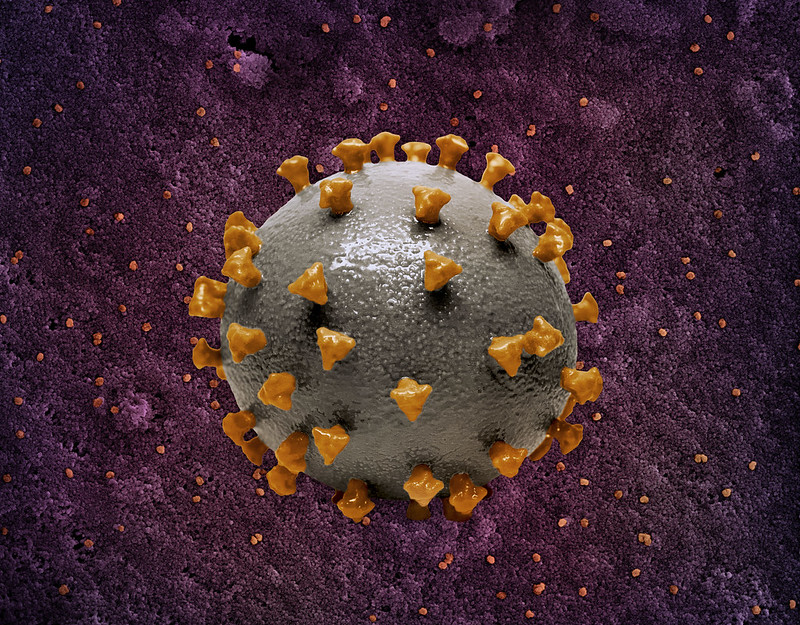 In its severity indicators, hospitalizations declined 8% compared to the previous week, and of the very few counties reporting high levels, most were in the Midwest and Northwest. Deaths, which had been slightly rising over the past weeks, remained level, making up 2.5% of deaths, which appear to be higher in Kentucky than in other parts of the country.
Of the early markers, emergency department (ED) visits declined 5.3%, and New Mexico is the only state at the moderate level. Test positivity remained level and is at 9% nationally but is a bit higher in the Midwest and West.
In its variant proportion updates, the CDC said the HV.1 Omicron subvariant, which descends from EG.5.1, continues to rise, and 29% is the most common variant. Another that showed rises over the past 2 weeks was HK.3, another EG.5.1 descendant. The level of BA.2 viruses, which likely include the highly mutated BA.2.86, showed a very small rise, currently making up an estimated 1% of samples.