The prevalence of hepatitis C virus (HCV) infection during pregnancy increased 16-fold between 1998 and 2018, fueled by the opioid epidemic, which has increased the odds of poor fetal outcomes, researchers from Johns Hopkins University recently reported in JAMA Network Open.
The group's goal was to gauge how common HCV infections in pregnancy are and flesh out maternal and fetal outcomes to help with health policy decisions against the backdrop of rising opioid use, including in younger women of childbearing age.
For the analysis, researchers used the nation's largest publicly available database of all-payer inpatient care, which included more than 70 million births or spontaneous abortions.
Along with increased prevalence over the two decades, the team found that 0.20% of the births involved mothers who had HCV infections. The level reached 5.3 per 1,000 pregnancies in 2018. Mothers with HCV infections were more likely to be White and low income, with the group more likely to have a history of tobacco, alcohol, and opioid use.
Prevalence varied by age, with a threefold increase in women ages 41 to 50 years old and a 31-fold increase in women ages 21 to 30 years.
Women who tested positive for HCV during pregnancy had higher odds of cesarean delivery, preterm labor, poor fetal growth, and fetal distress. However, researchers didn't find any significant differences in gestational diabetes, preeclampsia, eclampsia, or stillbirth.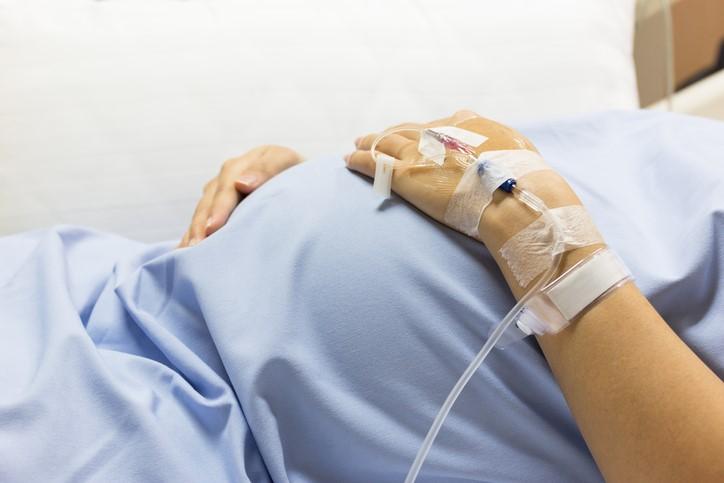 Researchers concluded that the findings support proposed recommendations for universal HCV screening during pregnancy and that pregnancy care may be the initial healthcare exposure for many women. "These touchpoints represent an opportunity for health care professionals to identify HCV infection and link women and their children to appropriate specialist care," they wrote.