In its latest update, the Centers for Disease Control and Prevention (CDC) said today that flu activity and hospitalizations continue to rise, especially in the South. Covering the week ending November 4, the report said outpatient visits for respiratory illnesses are now at the national baseline of 2.9%.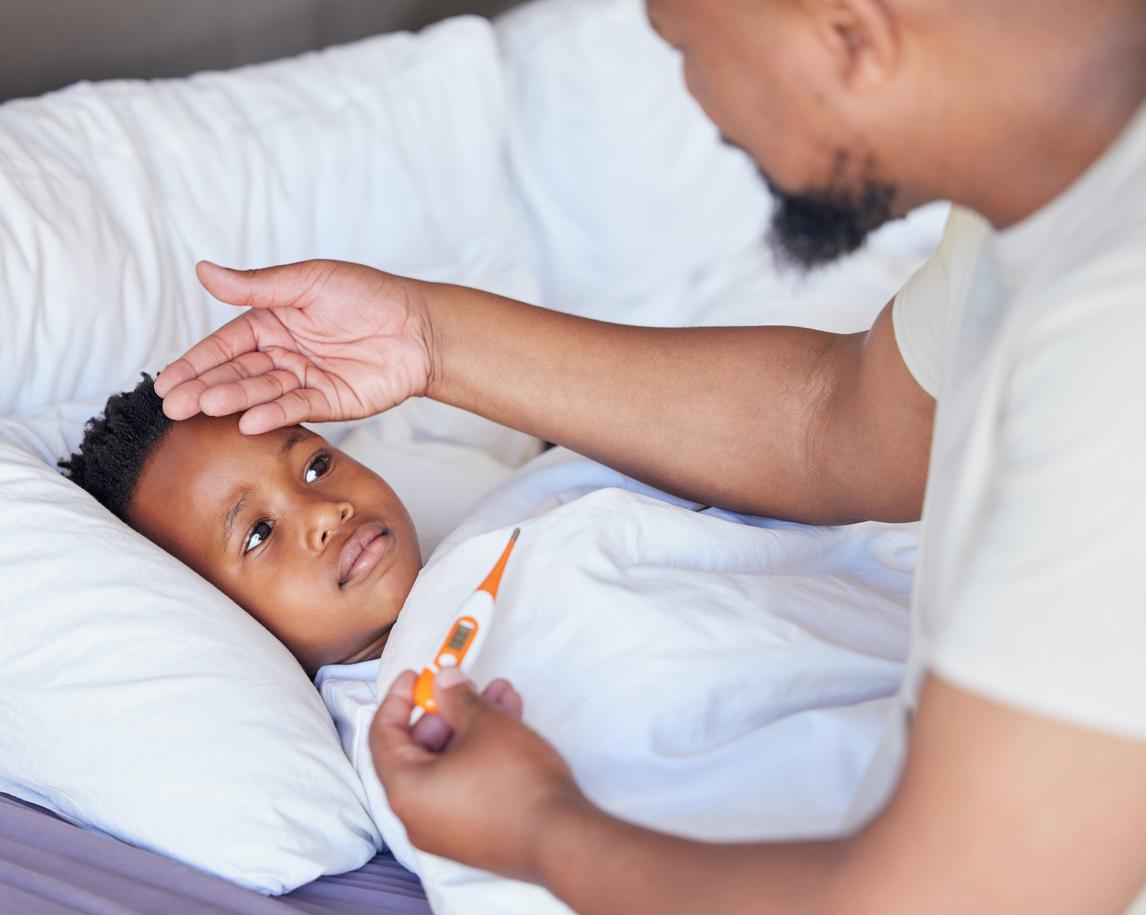 The south central and southeastern regions, where flu activity often rises ahead of the rest of the country, are above their regional baselines, while activity in the western region has risen to its baseline. Outpatient visits are rising for all age-groups but are highest in children ages 4 and younger. Test positivity is highest in the southern regions, with levels in other regions stable but trending upward, the CDC said.
The CDC said four jurisdictions are reporting high flu activity, another marker of outpatient visits for flulike illness. Puerto Rico is one of the hot spots. Last week, the territory's health department declared an influenza epidemic, its first since 2016, according to a statement translated and posted by Avian Flu Diary, an infectious disease news blog. According to CDC data, the three others are Alaska, New Mexico, and Florida.
Of respiratory samples that tested positive at public health laboratories during the reporting week, about 77% were influenza A, and of subtyped samples, about 90% were the 2009 H1N1 strain.
Hospitalization surveillance shows a slight rise compared to the week before, with levels highest in seniors, followed by children younger than 4.
So far, one pediatric flu death has been reported in the current flu season.