Proctitis was the strongest predictor of clinically confirmed mpox in thousands of patients with suspected illness who presented for testing, according to a new study in Clinical Microbiology and Infection.
The study was based on patient findings in Mexico during the global mpox outbreak, and all test results were reported to and confirmed by the Mexican Ministry of Health (MMH). Between May and November of 2022, 5,078 people were reported with mpox-like illness to MMH.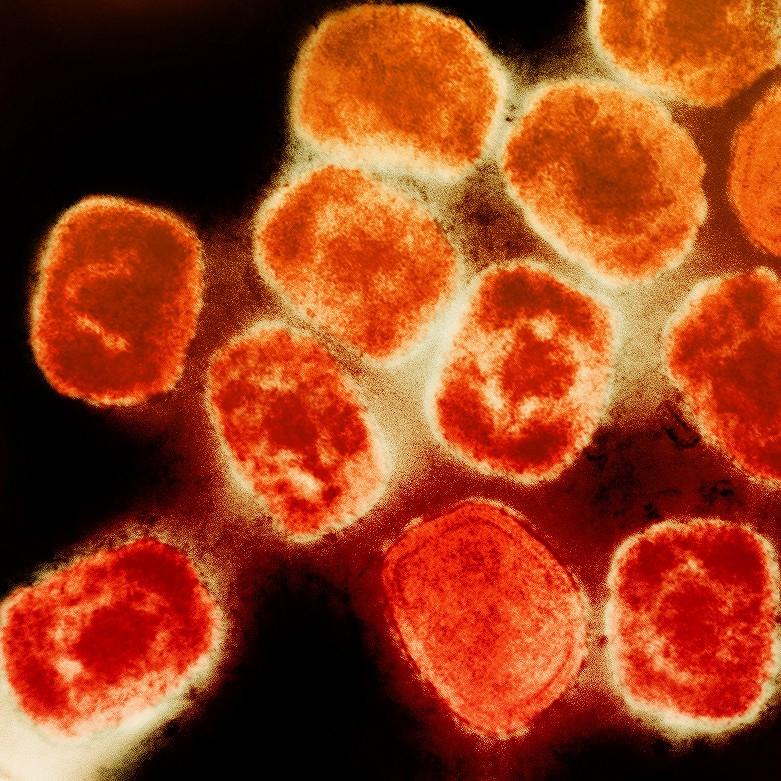 Among those, 3,291 or 64.8% were confirmed to have mpox. The strongest clinical predictor of a positive mpox test was proctitis (odds ratio [OR], 6.54; 95% confidence interval [CI], 5.93 to 7.21).
Of note, the authors said, one-third of patients who presented with pustules, genital pain, or other symptoms did not have mpox, thus suggesting that testing for other sexually transmitted infections remains important when mpox is suspected.
A second study in Emerging Infectious Diseases suggests asymptomatic mpox cases are likely underestimated. The study was based on clinical findings among men who have sex with men (MSM) in Tokyo.
By December 2022, only 8 mpox cases had been confirmed in Japan, the authors said, but since the beginning of 2023, the number of new mpox cases has steadily increased. To gauge if asymptomatic transmission was at play in the rising case counts, the study authors tested 1,346 participants for mpox, all of whom were asymptomatic.
Five of the men tested positive for the virus (0.37%; 95% CI, 0.12 to 0.86).
"Although the specific infectivity of asymptomatic cases has not yet been determined, the potential prevalence of undetected asymptomatic mpox cases could contribute to the current global pandemic," the authors concluded.