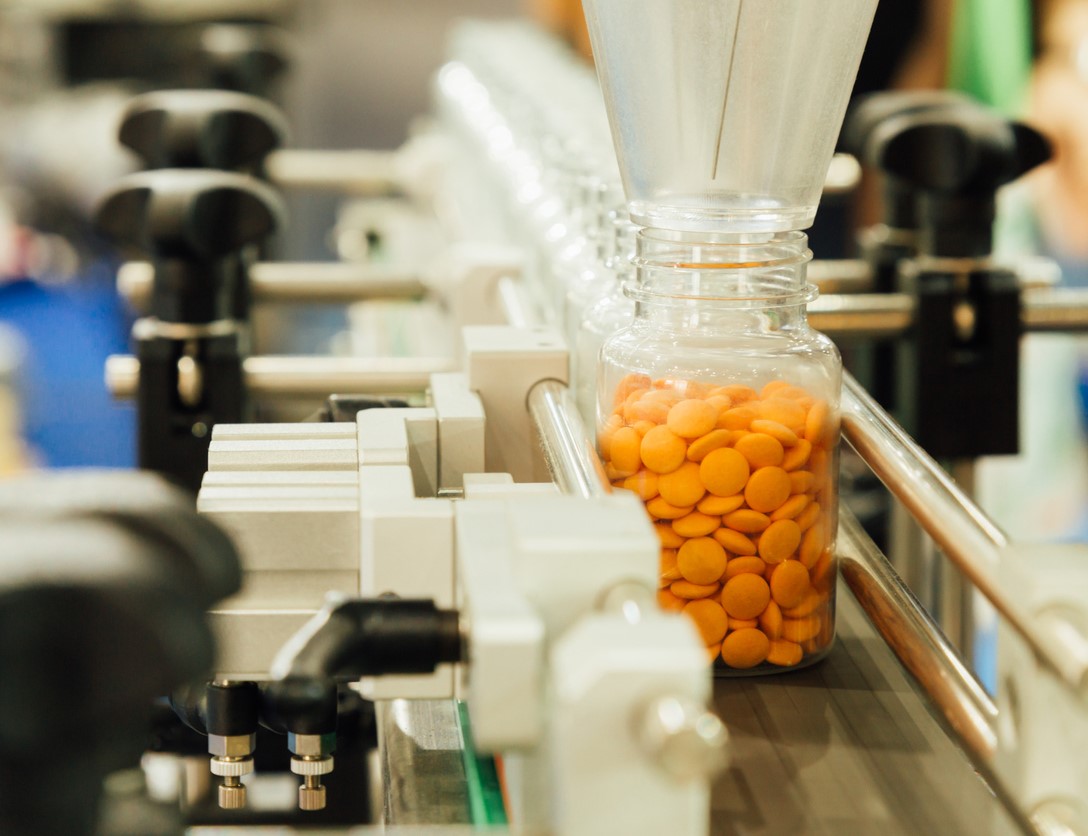 A planned early-February visit between US Secretary of State Antony Blinken and Chinese President Xi Jinping in Beijing had buoyed hopes for smoothing a cratered relationship between the world powers.
Then a suspected Chinese surveillance balloon hovering over a sensitive US nuclear site at Montana's Malmstrom Air Force Base on Feb 2 led Blinken to cancel his trip. Two days later, the United States shot down the balloon off the coast of South Carolina, outraging China.
As the US Navy examines the balloon and searches for its cargo, experts fear the incident's effects on the US-China medical supply chain, according to an article yesterday in Scrip. The United States relies on overseas manufacturing for 18 of 21 critical antibiotics and 72% of its active pharmaceutical ingredients.
The incident shows there is still a long way for Washington and Beijing to return to the table.
"From upending the US Food and Drug Administration's [FDA's] regulatory inspections in China … to lucrative cross-border funding and deal-making, the incident shows there is still a long way for Washington and Beijing to return to the table," Scrip reported.
China may be at disadvantage
One urgent issue is the resumption of FDA inspections of Chinese drug manufacturing plants. For example, BeiGene, Ltd., which has interests in both China and the United States, is still awaiting approval of its cancer antibody tislelizumab, which was postponed in July 2022 because the United States couldn't conduct inspections in China amid its now-scrapped zero-COVID policy.
Geopolitical strain is expected to rise following the incident, putting the healthcare industry on alert. Scrip quoted Chinese blogger Zheng Zhen, who said the United States will likely increase pressure on China.
"That could mean more delays and cancellations of other upcoming trips by US officials to China, including US FDA inspectors, which could cast a long shadow over any hope of improving bilateral cooperation in the health area," Zhen wrote.
But after 3 years of strict lockdowns, China may have more invested in the relationship than the United States, Zhen said: "China has more to gain from a stable relationship with the US as it greatly hopes to recover its economy post-pandemic."