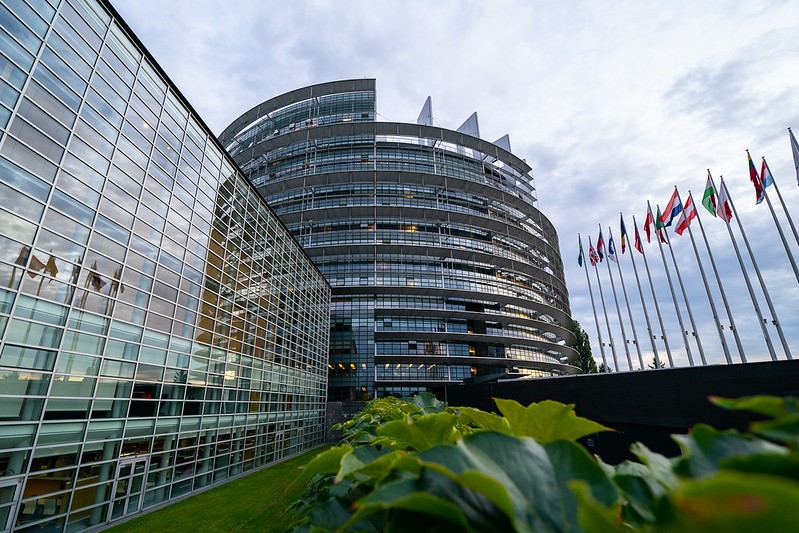 Members of the European Parliament yesterday adopted a resolution to help tackle antimicrobial resistance (AMR).
The resolution, which was passed with 525 votes in favor, 2 against, and 33 abstentions, calls on European Union (EU) nations to implement and regularly update National Action Plans against AMR and to improve data collection on drug-resistant pathogens and antibiotic consumption. The resolution recommends a 20% cut in human antibiotic consumption by 2030, with at least 70% of the antibiotics consumed in human healthcare belonging to the "Access" group as defined by the World Health Organization (WHO) AWaRE (Access, Watch, and Reserve) classification system.
The resolution also asks EU member states and the European Commission to support prudent use of antibiotics in animals, good infection prevention and control measures, more research into the development of novel antibiotics and antibiotic alternatives, and sharing of research data.
Parliament members agreed that if the recommended measures prove insufficient to address AMR, which the EU has labeled a top three priority health threat, further legislative would be needed.
Surveillance data released in April by the European Centre for Disease Prevention and Control and the WHO showed high resistance to last-line antibiotics, particularly in countries in southern and eastern Europe. Previous EU estimates suggest 670,000 infections each year on the continent are caused by resistant bacteria, and 33,000 people die as a result of those infections.