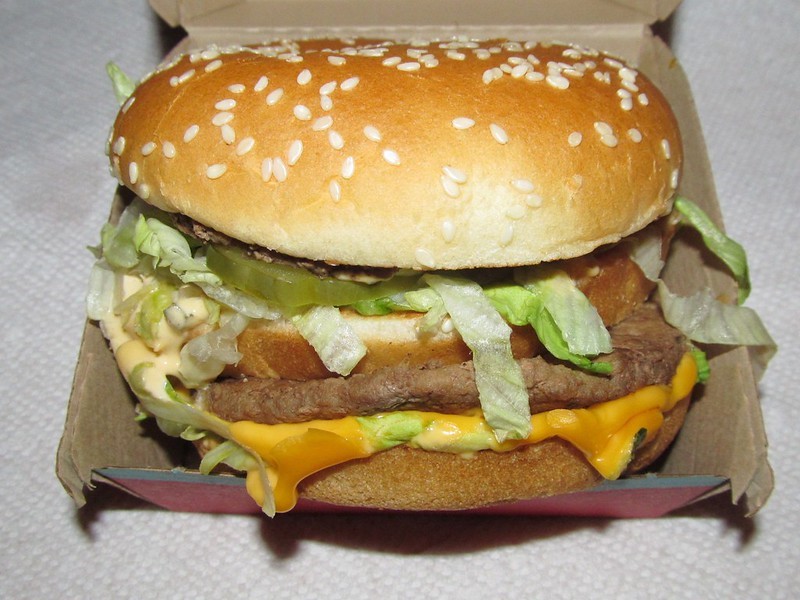 In an effort to break a stall in progress fast-food chains have made on antibiotic policies, a global coalition of investors is calling on 12 North America–based fast-food chains to take stock of their policies and set new targets that align with World Health Organization (WHO) efforts to address antimicrobial resistance (AMR) links to livestock production.
In a statement yesterday, the Farm Animal Investment Risk & Return (FAIRR) coalition, which includes investors that manage $70 trillion in assets, said the new push addresses the leading driver of the $100 trillion AMR threat to the global economy. FAIRR first began engaging fast food and casual dining companies in 2016, which resulted in acknowledgements that the companies needed to do more to limit antibiotic use in their supply chains.
Emma Berntman, PhD, who is leading FAIRR's new restaurant engagement, said that, despite positive movement in the past, progress has stalled. "Investor focus on the 'silent pandemic' of AMR is gaining momentum as the world emerges from the worst of the COVID-19 pandemic – with shareholder resolutions on the issue filed at Hormel Foods, Tyson Foods and McDonald's already this year."
Investor focus on the 'silent pandemic' of AMR is gaining momentum.
For the new push, FAIRR is asking companies to detail factors such as exposure to the proteins they purchase, antibiotic categories for each protein type, how they track antibiotic quantities used in the supply chain, and how they ensures compliance with its policies.
The deadline for new signatories is July 3. Besides the request for responses, FAIRR will invite the companies to meet their approaches to antibiotic use in their supply chains. The group will also publish the first formal company assessments next spring.
The list of companies includes Bloomin' Brands, Brinker International, Darden Restaurants, Domino's Pizza, McDonald's, Papa Johns, Starbucks, Texas Roadhouse, The Cheesecake Factory, Wendy's, Yum! Brands, and Restaurant Brands International.