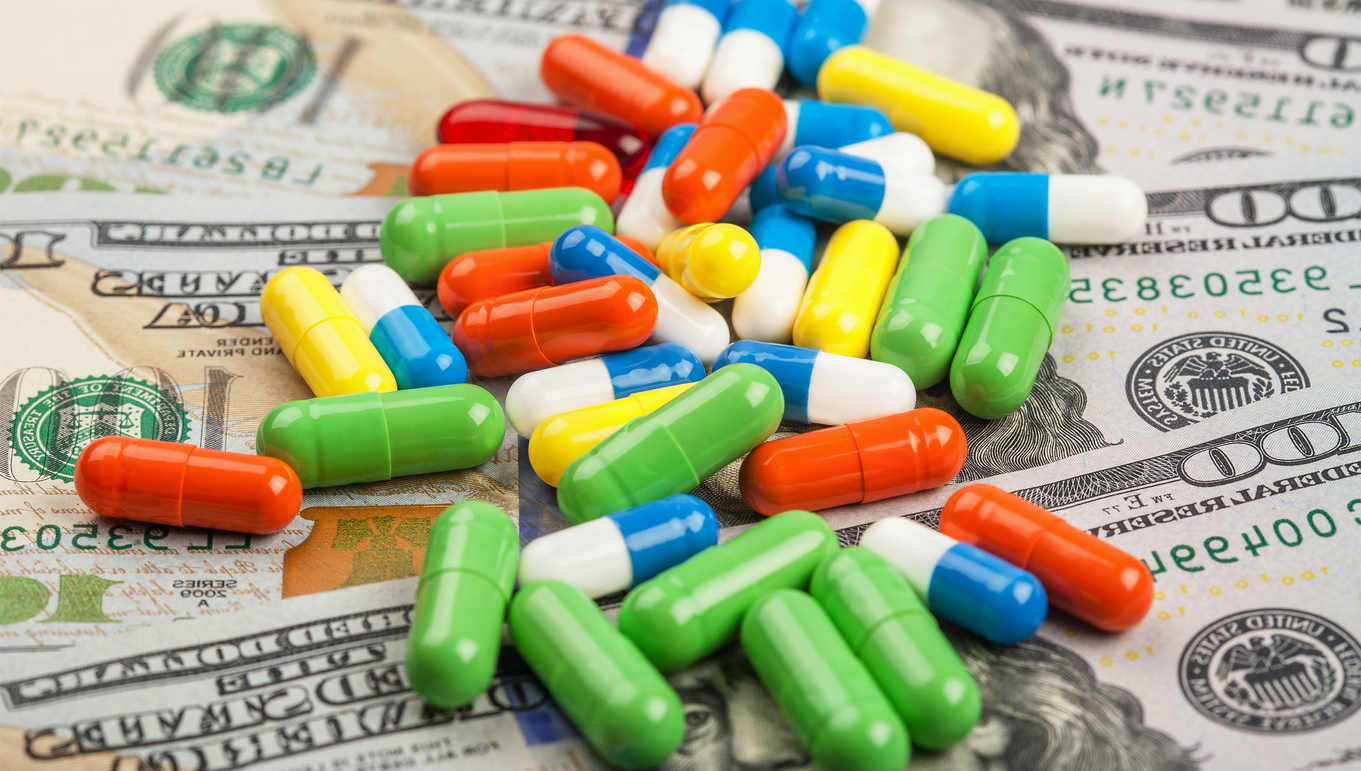 A new report by an international team of experts is calling for a "grand bargain" to improve the antibiotic development market.
The report, released last week by the Center for Global Development, calls for governments and drug makers to negotiate and come to a political understanding that would help fix the antibiotic development market. Such an agreement is needed because the current market, the report argues, is failing to spur antibiotic research and development (R&D), ensure equitable access to new antibiotics, and protect antibiotics from overuse.
"These three problems all need to be fixed to build a market that is fit for purpose," the authors of the report wrote in a blog post.
The aim of the proposed political agreement would be to ensure that countries—particularly high-income countries—provide adequate funding for antibiotic R&D, protect antibiotics from inappropriate use, and ensure that essential antibiotics are accessible to all who need them. The pharmaceutical industry, in turn, would have to commit to conducting research on new antibiotics and ensuring equitable access. International organizations like the United Nations (UN) and the World Health Organization would play a role in implementing and coordinating the system.
Collective action needed
The authors say that while some countries and stakeholders have taken steps to address the failure of the antibiotic market, collective international action is needed to combat rising antimicrobial resistance (AMR).
"Tackling AMR requires global consensus and action on many fronts," they wrote. "Creating an antimicrobial market that ensures adequate innovation, access, and stewardship is key to fighting AMR."
To create this market, the report recommends establishing one or several hubs that would facilitate sustainable access to essential antibiotics in low- and middle-income countries; implementing policies to ensure that antibiotic innovation is properly valued; strengthening regional approaches to regulating and approving antibiotics; enacting systems to track, control, and measure antibiotic use; and setting targets to track progress on innovation, access, and stewardship goals.
The authors say they hope that an agreement can be reached by the next UN General Assembly in September 2024, when member states will hold a high-level meeting on AMR.
Creating an antimicrobial market that ensures adequate innovation, access, and stewardship is key to fighting AMR.