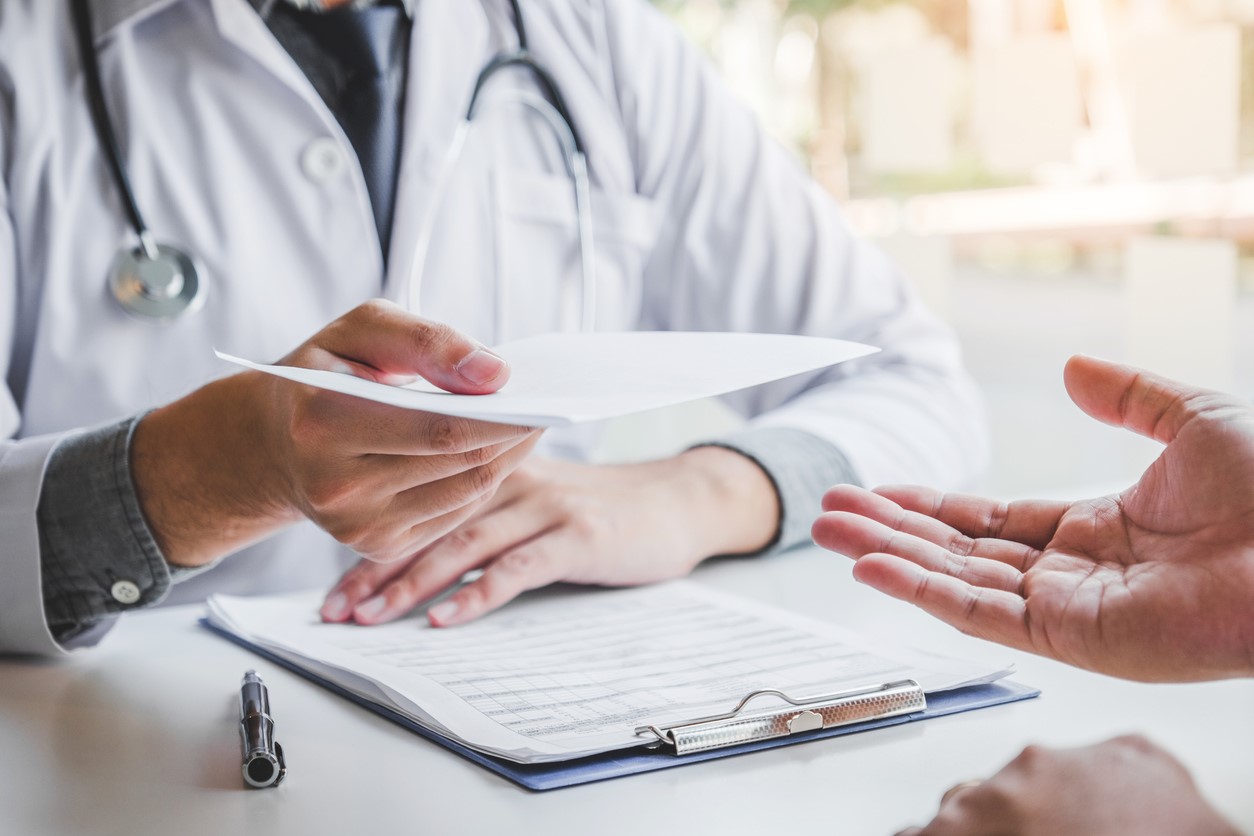 An analysis of nearly 3 years of patient data in the United Kingdom found no evidence of major changes in the level of inappropriate or repeat antibiotic prescribing in primary care after the start of the COVID-19 pandemic, UK researchers reported late last week in the Journal of Infection.
To identify whether repeat prescribing of antibiotics for specific infections changed after the start of the pandemic, a team led by researchers with the University of Manchester reviewed electronic heath record (EHR) data on 9.1 million patients who were prescribed antibiotics from January 1, 2019, through December 31, 2021. Research conducted prior to the pandemic has found that repeat prescribing, which involves the renewal of short-term antibiotic prescriptions for acute issues that exist beyond a single course of treatment, accounts for up to 30% of antibiotic prescriptions in UK primary care, and the UK's 5-year National Action Plan on Antimicrobial Resistance (AMR) has identified reducing repeat prescribing as one of its goals.
Of the 29.2 million antibiotic prescriptions recorded over the study period, 29.1% were identified as repeat prescribing. Those with same-day incident infection coded in the EHR had considerably lower rates of repeat prescribing (18.0%), and 8.6% had a potentially inappropriate prescription.
There was a sharp increase in repeat prescribing at the beginning of the pandemic among the infection-coded cohort, but it returned to normal by April 2021. For those with uncoded infections, repeat prescribing jumped significantly in February 2020 and remained high until November 2021. But no major changes in the rates of repeat antibiotic prescribing during COVID-19 were found among the entire cohort. 
There is a need for treatment guidelines to be developed around antibiotic failure.
The study authors say the findings suggest more work is needed to reduce repeat prescribing.
"There is a need for treatment guidelines to be developed around antibiotic failure and for clinicians to have information about the risks of a patient returning (i.e., treatment failure)," they wrote. "The lack of evidence of effectiveness of repeat antibiotic prescribing and developing signals of risks may indicate the need for targeting repeat prescribing as a priority for optimising antibiotic prescribing."