New data from a nonprofit hospital safety group show that many US hospitals have cut their rate of hospital-acquired infections (HAIs) over the past year.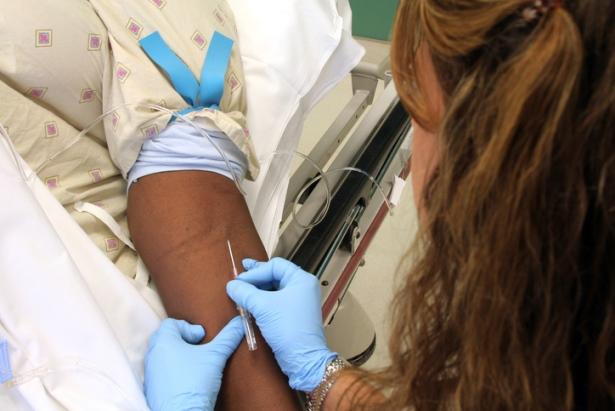 The data from the latest Leapfrog Hospital Safety Grades show that over 85% of US hospitals have reduced the rate of at least one of the three HAIs monitored by the group—methicillin-resistant Staphylococcus aureus (MRSA), central-line associated bloodstream infections (CLABSIs), and catheter-associated urinary tract infections (CAUTIs)—since fall 2022. Nineteen percent of hospitals have reduced the rates of all three HAIs.
The report assigns a letter grade to nearly 3,000 US hospitals based on how well they prevent medical errors, accidents, and infections. Nearly 30% of the hospitals in this year's report received an "A" grade, 24% earned a "B," 39% received a "C," 7% earned a "D," and less than 1% received an "F."
Pandemic-related spike in HAIs
The reductions are noteworthy because Leapfrog's previous report, released in May, showed that HAIs hit a 5-year high at US hospitals during the COVID-19 pandemic, with the average standard infection ratios of MRSA and CLABSI climbing by 35% compared with prepandemic levels and CAUTIs rising by 20%.
That data mirrored findings from the Centers for Disease Control and Prevention on HAI spikes in hospitals in 12 states in 2020, adding to the growing body of evidence that the pandemic negatively affected infection prevention and control efforts in US hospitals. Prior to 2020, HAI rates at US hospitals had been declining.
"Now that we have pre- and post-pandemic data for patient safety measures, we are encouraged by the improvement in infections and applaud hospitals for reversing the disturbing infection spike we saw during the pandemic," Leah Binder, president and CEO of The Leapfrog Group, said in a press release.