More highly pathogenic avian flu outbreaks have been confirmed on commercial poultry farms in three states, Iowa, Minnesota, and South Dakota, as well as in backyard flocks in other states, the US Department of Agriculture (USDA) Animal and Plant Health Inspection Service (APHIS) said in its latest updates today. The events are part of ramped-up activity that began in early October.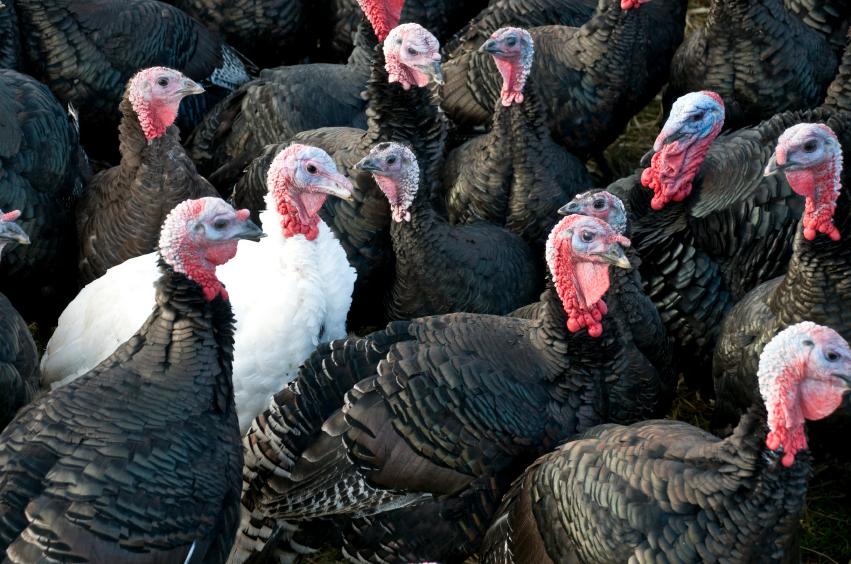 Iowa's latest outbreak involved a farm in Kossuth County that has 8,600 birds. The Iowa Department of Agriculture and Land Stewardship said the farm has game bird pheasants, peafowl, and commercial layers. Minnesota reported another outbreak at a turkey producer, this time at a location in Stearns County that houses 71,000 birds.
South Dakota reported two outbreaks, one at a commercial turkey farm in Charles Mix County that has 74,100 birds and one at a game bird producer in Clark County.
APHIS also reported events involving backyard flocks, one in Alaska's Matanuska Susitna County and Utah's Utah County.
Since early 2022, H5N1 outbreaks have led to the loss of a record 61.26 million birds across 47 states. Fifteen states have reported outbreaks in the past month.
H5N1 turns up again in Mexico, Europe
In other avian flu developments, Mexico reported highly pathogenic H5N1 detections in wild ducks at a nature park on Isla de Lobos and in different locations in Jalisco and Guanajuato states, according to a notification from the World Organization for Animal Health (WOAH).
Elsewhere, Hungary reported an outbreak on a poultry farm, its first since May, and Portugal reported the first in a wild bird, the first since last November.