Minnesota has reported two more highly pathogenic avian influenza outbreaks at commercial turkey farms, according to the latest updates from the US Department of Agriculture (USDA) Animal and Plant Health Inspection Service (APHIS). One is at a facility in Redwood County that houses 18,500 birds and the other is a farm in Steele County that has 48,100 birds.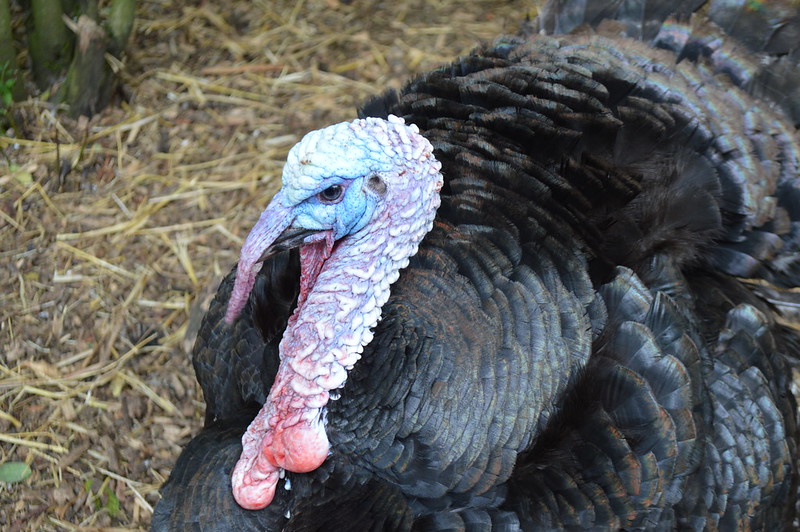 Since avian influenza activity began ramping up again in early October, Minnesota has reported at least 12 outbreaks on turkey farms spanning 7 counties. Minnesota has also reported a large outbreak at a layer farm that led to the loss of nearly 1 million birds.
Elsewhere, two states reported new outbreaks in backyard poultry flocks, including Colorado, which reported an event in Montrose County, and North Dakota, where the virus hit a location in Mcintosh County. The H5N1 outbreaks, which began in February 2022, have led to the loss of a record 61.60 million birds across 47 states.
Outbreaks in the Netherlands and Hungary
Following two new outbreaks in poultry in two different provinces, the first since July, the Netherlands reinstated many of its poultry restrictions, according to an agriculture ministry statement translated and posted by Avian Flu Diary, an infectious disease news blog.
Elsewhere, Hungary also reported a second new outbreak in poultry, this time involving a farm in Bacs-Kiskun County, according to a notification from the World Organization for Animal Health.