Part of a spike in activity that began in early October, five states—Alabama, Iowa, Minnesota, Oklahoma, and South Dakota—reported more highly pathogenic avian influenza outbreaks, mostly on commercial farms, according to the latest updates from the US Department of Agriculture (USDA) Animal and Plant Health Inspection Service (APHIS).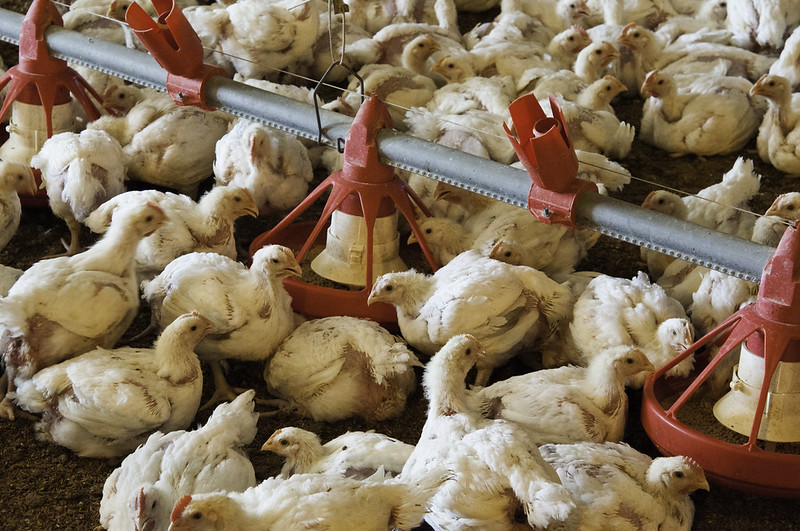 Alabama's outbreak occurred at a commercial boiler breeder farm in Marshall County that houses 47,900 birds. Iowa's Department of Agriculture and Land Stewardship reported four more outbreaks, including three farms in Clay County that produce game bird ducks. The fourth is a commercial chicken breeding farm in Hamilton County.
Elsewhere, Oklahoma reported another event involving a backyard flock, this time in Grady County.
In Minnesota, where turkey farms have been hit hard, the virus has struck a layer farm in Wright County that has 940,000 birds. In South Dakota, an outbreak was confirmed at a commercial turkey breeding farm in Mcpherson County. The record outbreaks have now led to the loss of 61.23 million birds across 47 states since early 2022.
Virus confirmed in the Falkland Islands
In overseas developments, the Falkland Islands reported its first avian flu detection, which involved a southern fulmar found dead on a property in Stanley, its capital city.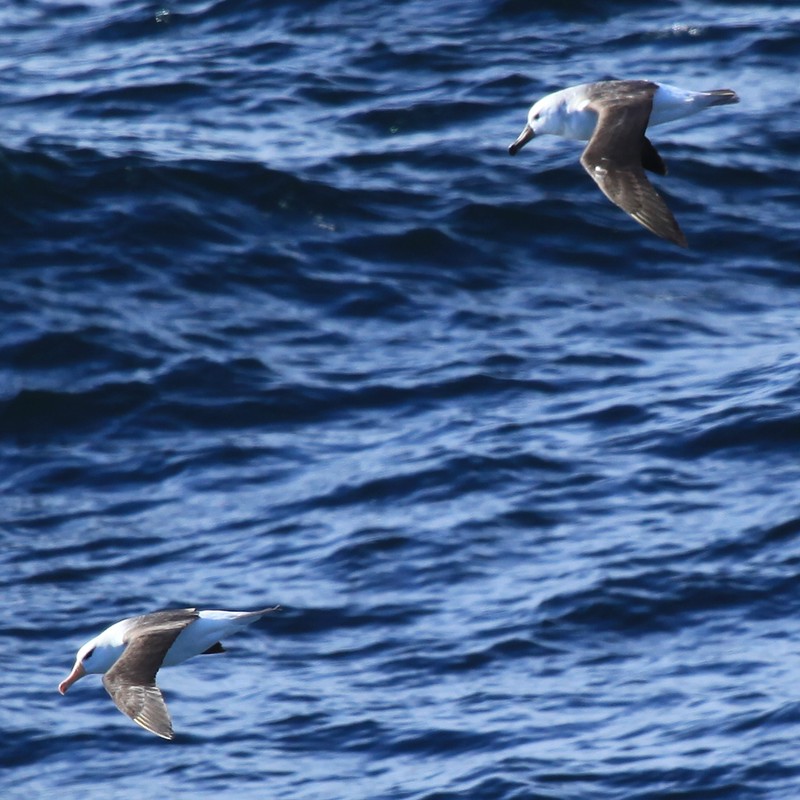 The detection is part of the continued southward spread of the virus, which was recently reported in the Antarctica region for the first time.