China has reported a fatal H5N6 avian flu infection in a 68-year-old man from Chongqing, the country's fourth largest city, Hong Kong's Centre for Health Protection (CHP) said in a statement today.
The man's symptoms began on August 5, and he was hospitalized 5 days later. He died on August 20. An investigation revealed that he had been exposed to live domestic poultry before he got sick.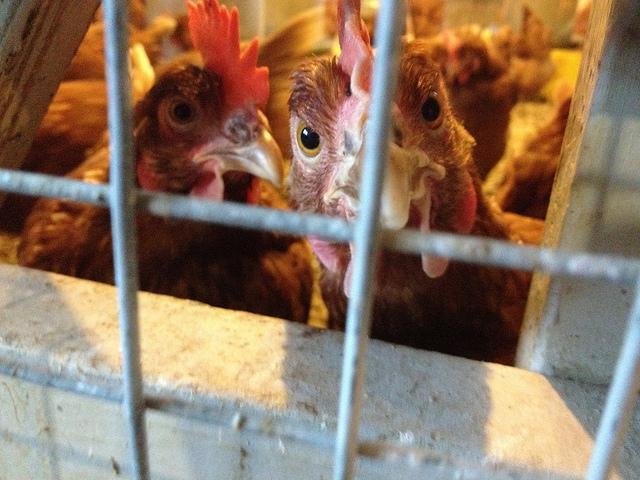 China has now reported six H5N6 cases this year. The last case was reported in the middle of August, in a woman from Sichuan province.
H5N6 is known to circulate in poultry in some Asian countries, and the first human case was reported in 2014. Of 88 global cases, 87 have been reported from China. Laos is the only other country that has reported a human H5N6 case. Infections involving the strain are often severe or fatal.