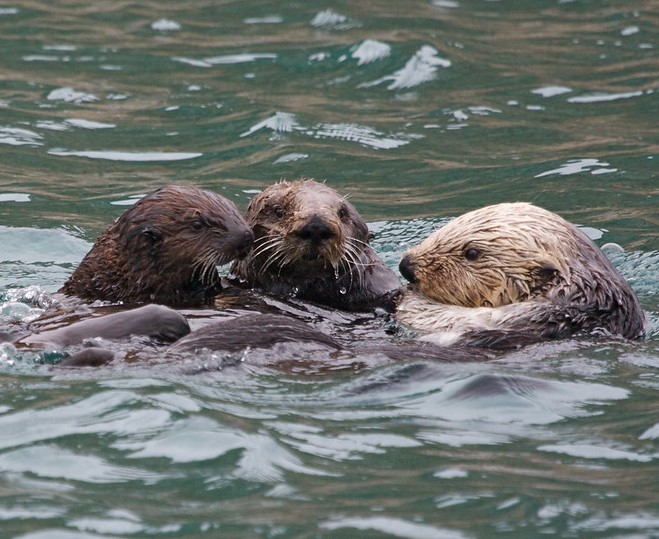 The United States has reported six more H5N1 avian flu detections in mammal species, according to a notification from the World Organization for Animal Health (WOAH). Most involve animals found dead, except for a raccoon from Montana with neurologic symptoms that was euthanized. Other detections include three mountain lions, two from Wyoming and one from Colorado, a bobcat in Colorado, and a river otter in Wisconsin.
Chile has reported another H5N1 detection in a mammal, this time in a sea otter, according to a government report translated and posted by Avian Flu Diary, an infectious disease news blog. In February, Chile reported its first detection of the virus in a mammal, a sea lion.
In the wake of record poultry losses from H5N1, the Biden administration is considering a vaccination campaign for poultry, according to the New York Times. The report said the US Department of Agriculture is testing vaccine candidates and has launched discussions with poultry industry executives about a possible vaccine campaign. Also, the UK Department for Food, Environment, and Rural Affairs said in a blog post that it is exploring the possibility of poultry vaccination but hasn't changed its policies, which currently ban vaccine use in poultry and other captive birds. Some countries, such as China, allow poultry vaccination, but other nations prohibit the practice because of several issues, such as the risk that vaccinated birds without clinical signs could continue to spread the virus.