Outbreaks of highly pathogenic H7N6 avian flu that began at the end of May have led to the loss of about a quarter of South Africa's poultry, with layer farms hit hardest, according to a poultry industry official quoted in a South African agriculture publication.
According to the World Organization for Animal Health (WOAH), the first outbreak began on May 29 in Mpumalanga province in the eastern part of the country. The outbreaks have spread to farms in four other provinces: Gauteng, Free State, Limpopo, and Northwest.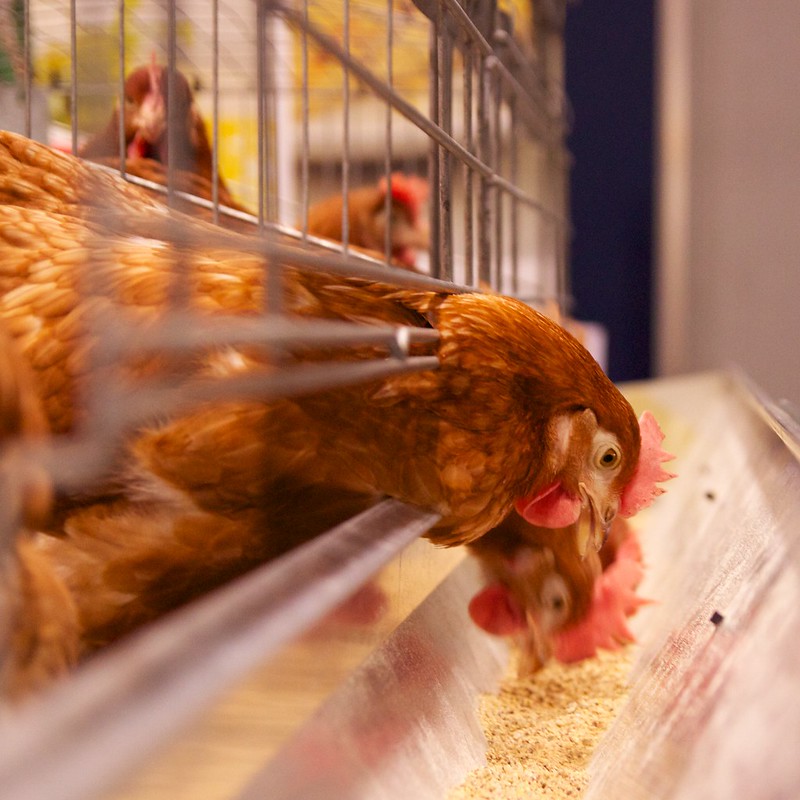 Shahn Bisschop, DVM, who heads Avimune, a poultry veterinary service in South Africa, told media outlets that the H7N6 strain—new to the country—appears to be far more contagious than the H5N1 virus spreading in the rest of the world. He said South Africa is already experiencing egg shortages and may start to face meat shortages within 4 to 6 weeks.
Animal health officials aren't sure if the onset of warmer weather during the Southern Hemisphere's summer season will slow the spread of the virus, and discussions are under way about emergency use of a vaccine to help the poultry industry recover.