Highly pathogenic avian flu outbreak struck poultry and commercial flocks in three more states, as the number of affected birds since the events began in early 2022 topped the 60 million mark, the US Department of Agriculture (USDA) Animal and Plant Health Inspection Service (APHIS) said its latest updates.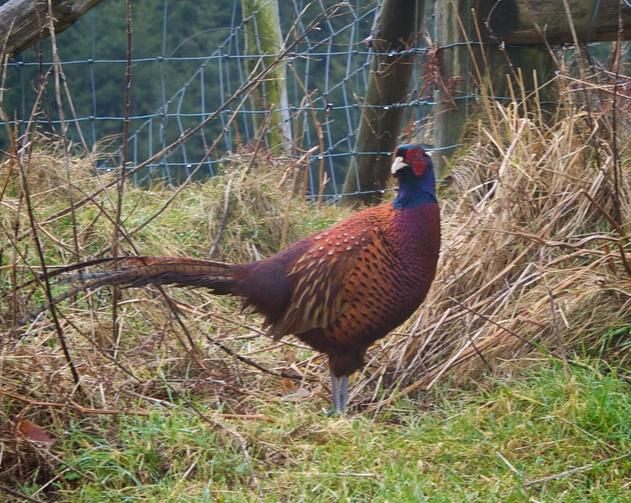 In Alabama, the virus was detected at a gamebird producer in Chilton County that has 296,500 birds, marking the first outbreak at a commercial farm in the state.
Elsewhere, the virus struck two backyard flocks in Alaska's Matanuska Susitna County and a poultry farm in Washington's Kittitas County.
The outbreaks are part of a rise in virus activity that began in early October and have pushed the number of affected birds to a record 60.03 million poultry or other commercial birds across 47 states since the Eurasian H5N1 clade first turned up in US poultry in early 2022.