Today during the 2023 American Association for Clinical Chemistry Annual Scientific Meeting & Clinical Lab Expo, researchers presented new data on SARS-CoV-2 confections in the US, and showed among 26,000 samples, 1.33% of positive cases were also infected with another virus, including respiratory syncytial virus (RSV) or influenza.
"With changing behaviors as the COVID pandemic began to recede, we felt it was important to investigate the resurgence of other respiratory viruses and potential incidents of co-infection, especially with the additional circulation of SARS-CoV-2," said lead scientist George Pratt, PhD, at Quest Diagnostics in Marlborough, Mass., in a press release on the work.
Future winters will likely be defined by viral coinfections, the authors said. In the present study, researchers analyzed 26,657 respiratory tests from a clinical laboratory in the Northeastern US, all collected during a 107-day period in the fall of 2022. Included were 9,800 samples from pediatric patients under the age of 21. The scientists tested the samples for RSV, SARS-CoV-2, and influenza A/B.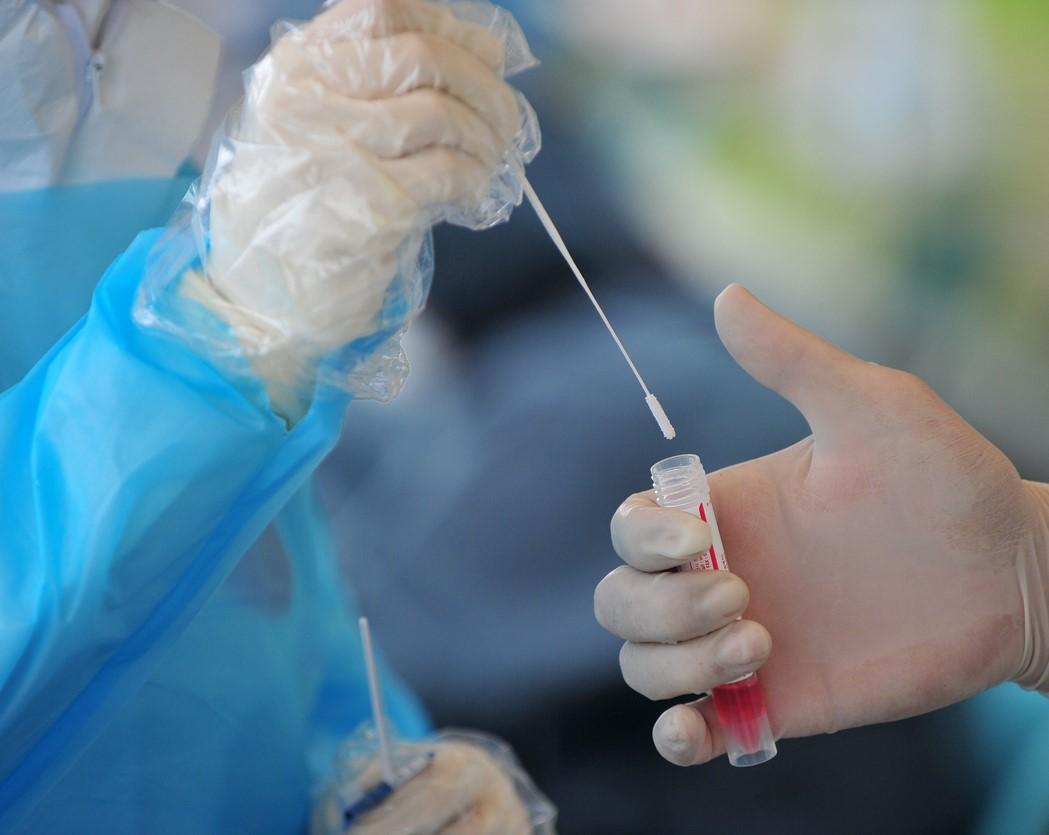 Coinfection rates in the pediatric group were higher than in the adult population for all three viruses, the authors said. The highest coinfection rate was 6% for SARS-CoV-2 and influenza A in those under 21.
"As we experience more flu-seasons and future epidemics of respiratory viruses, we'll be able to acquire more co-infection rate data," Pratt said. "Our current work would make a useful data point to help evaluate whether future co-infection rates are shrinking or growing," he added.