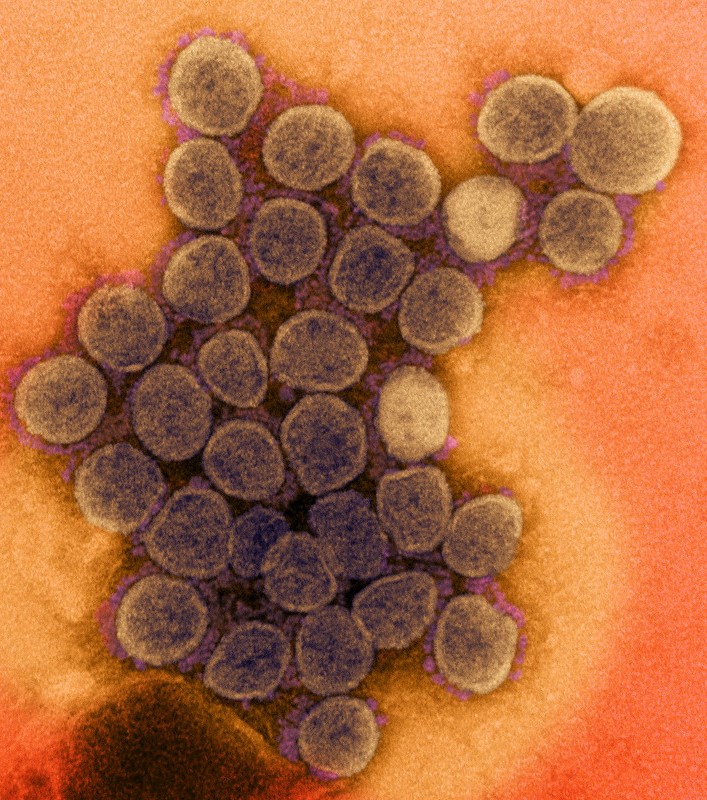 Some countries continue to report high COVID-19 burdens, based on markers that include cases, hospitalizations, and deaths, the World Health Organization (WHO) said today in its latest weekly update. The agency has said tracking COVID trends remains challenging, since a declining number of countries regularly report cases, with hospitalizations and deaths becoming more reliable indicators.
At the regional level, Africa reported a rise in COVID deaths, though fatalities have been at a relatively low baseline.
Of 19 countries that regularly report hospitalizations, 2 reported rises of 20% or more during the current 28-day reporting period: Bangladesh and Malta. Of 16 countries that regularly report intensive care unit (ICU) admissions, 2 reported rises of 20% or more, Lithuania and Mexico.
In its variant proportion update, the WHO said Omicron XBB.1.5 levels continue to decline steadily, falling from 30.1% to 16.3% of sequences over the past month. Meanwhile, XBB.1.16 levels continue to rise, up from 18.1% to 21.2% over the reporting period. The WHO said proportions vary by region, with XBB.1.5 dominant in the Americas and XBB.1.16 most common in Europe, Southeast Asia, and the Western Pacific.
Of the other subvariants that the WHO monitors, only three increased: XBB, XBB.1.9.2, and XBB.2.3.