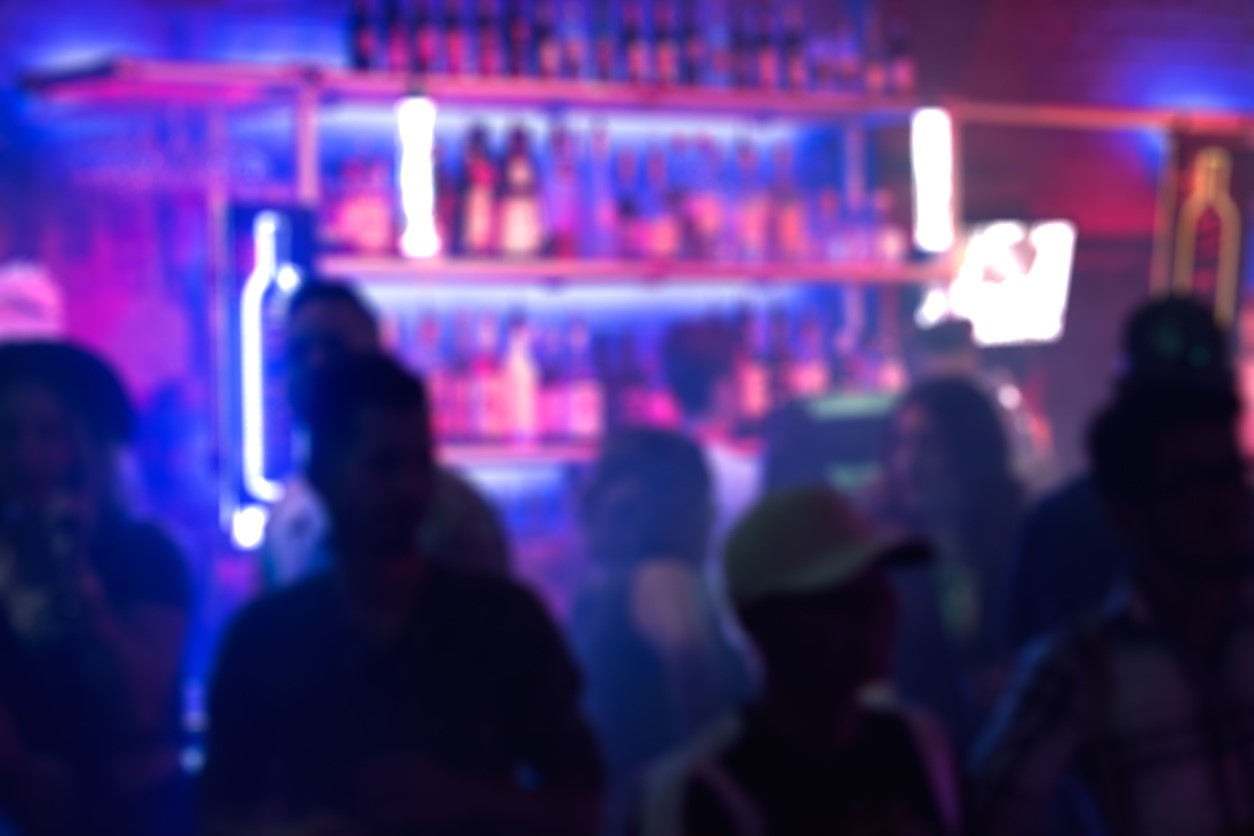 A case-series investigation of more than 44,000 COVID-19 patients in Tokyo in 2020 reveals that SARS-CoV-2 transmission events in healthcare and nightlife settings (eg, bars and nightclubs) were most likely to involve at least five infections, with nightlife cases more likely to generate further spread.
A team led by researchers at Tohoku University Graduate School of Medicine in Japan analyzed epidemiologic data from 44,054 COVID-19 patients from Jan 23 to Dec 5, 2020, before vaccines were available. The research was published late last week in JAMA Network Open.
The authors noted that while Japan advised people to stay home and avoid unnecessary travel, the country didn't impose mandatory lockdowns. Rather, the government recommended closures of targeted businesses and limiting business hours and alcohol sales.
Death rate highest in healthcare settings
The researchers focused on seven transmission settings: imported, nightlife, dining, workplace, household, healthcare, and other. The team identified the likely setting for 13,122 infections, including 6,768 households, 2,733 healthcare, and 1,174 nightlife cases.
The first cases appeared in nightlife settings, followed by household and healthcare. Of the more than 6,000 transmission settings, nightlife (18.9%) and healthcare (36.2%) were more likely than dining, workplace, household, and other settings to involve five or more cases.
After adjusting for transmission setting, sex, age group, symptom status, and pandemic wave, the authors found that household and healthcare infections were less likely than nightlife cases to generate further spread (household adjusted odds ratio [aOR], 0.03; healthcare aOR, 0.57).
Of the 30,932 infected patients with unidentified transmission settings, those who had visited nightlife establishments were more likely than others to spread the virus to nonhousehold settings (aOR, 5.30).
The case-fatality rate was highest in healthcare settings (9.8%), with all deaths occurring among patients and visitors. Other risk factors for death were male sex (aOR, 1.90) and age 65 years or older (aOR, 39.85).
"Surveillance and interventions targeting nightlife settings should be prioritized to disrupt COVID-19 transmission, especially in the early stage of an epidemic," the researchers wrote.