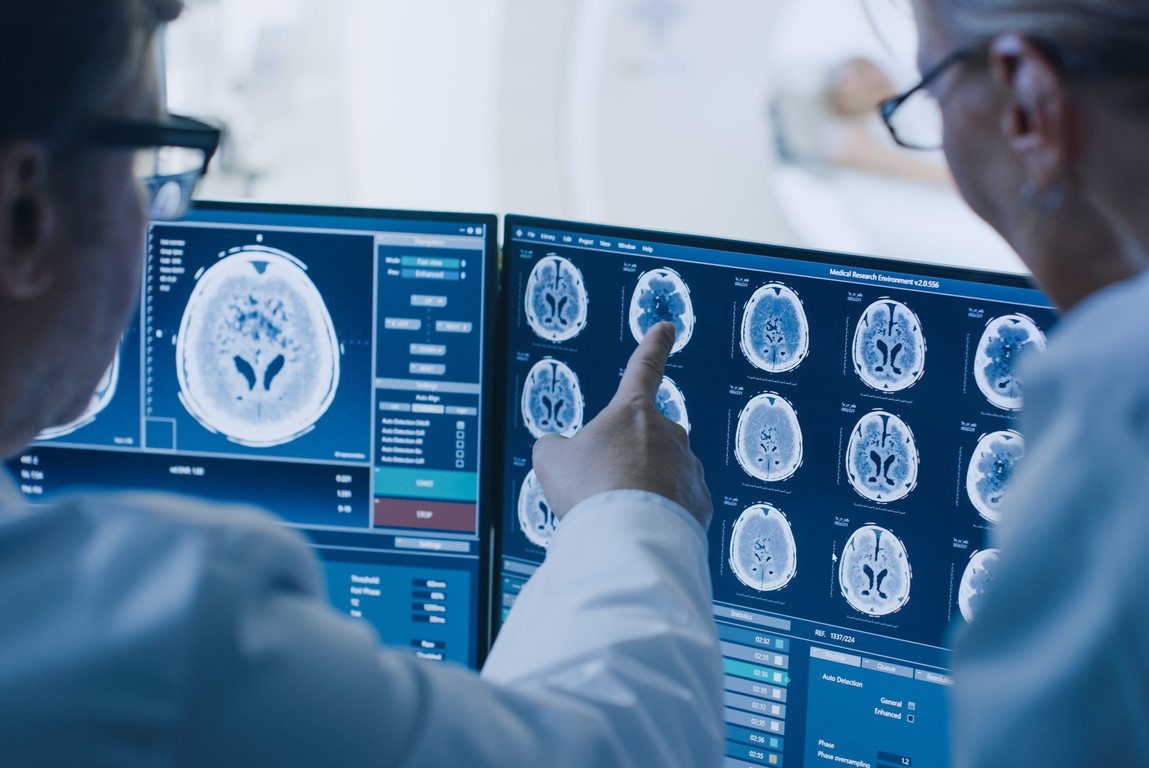 Structural changes in the brain may explain the persistent fatigue and neuropsychiatric complications associated with long COVID, finds an observational study published yesterday in eClinicalMedicine.
Universitatsmedizin Berlin researchers in Germany enrolled 47 adults aged 18 to 69 years who had moderate to severe fatigue and visited post-COVID neurologic outpatient clinics from Apr 15 to Nov 30, 2021; 83% were women. They were compared with 47 uninfected control patients and 47 multiple sclerosis patients with fatigue. The average age of all participants was 43 to 44 years.
The team conducted magnetic resonance imaging (MRI) and neuropsychiatric and cognitive testing at a median of 7.5 months after COVID-19 infection.
Poor sleep quality, depression
MRI revealed abnormal structural changes in the thalamus, the part of the brain responsible for relaying motor and sensory signals and regulating sleep and wakefulness. The changes have been correlated with physical fatigue severity, fatigue-related daily functional impairment, and daytime sleepiness, the authors noted.
The shape deformations and reduced volumes of the thalamus and other areas of the brain overlapped with the changes seen in the MS patients and were tied to impaired short-term memory.
Poor sleep quality and depression—but not fatigue—were tied to infection severity and co-occurred with heightened anxiety and daytime sleepiness.
We provide an insight into the brain changes related to post-COVID syndrome.
"By showing that the subjective symptom of fatigue has an underlying structural correlate in the brain, we provide an insight into the brain changes related to post-COVID syndrome and report a potential longitudinal biomarker for recovery," the researchers wrote. "In the context of further increasing numbers of SARS-CoV-2 infections, a precise characterisation of post-COVID fatigue is a prerequisite to understand the involved pathomechanisms and improve patient care."