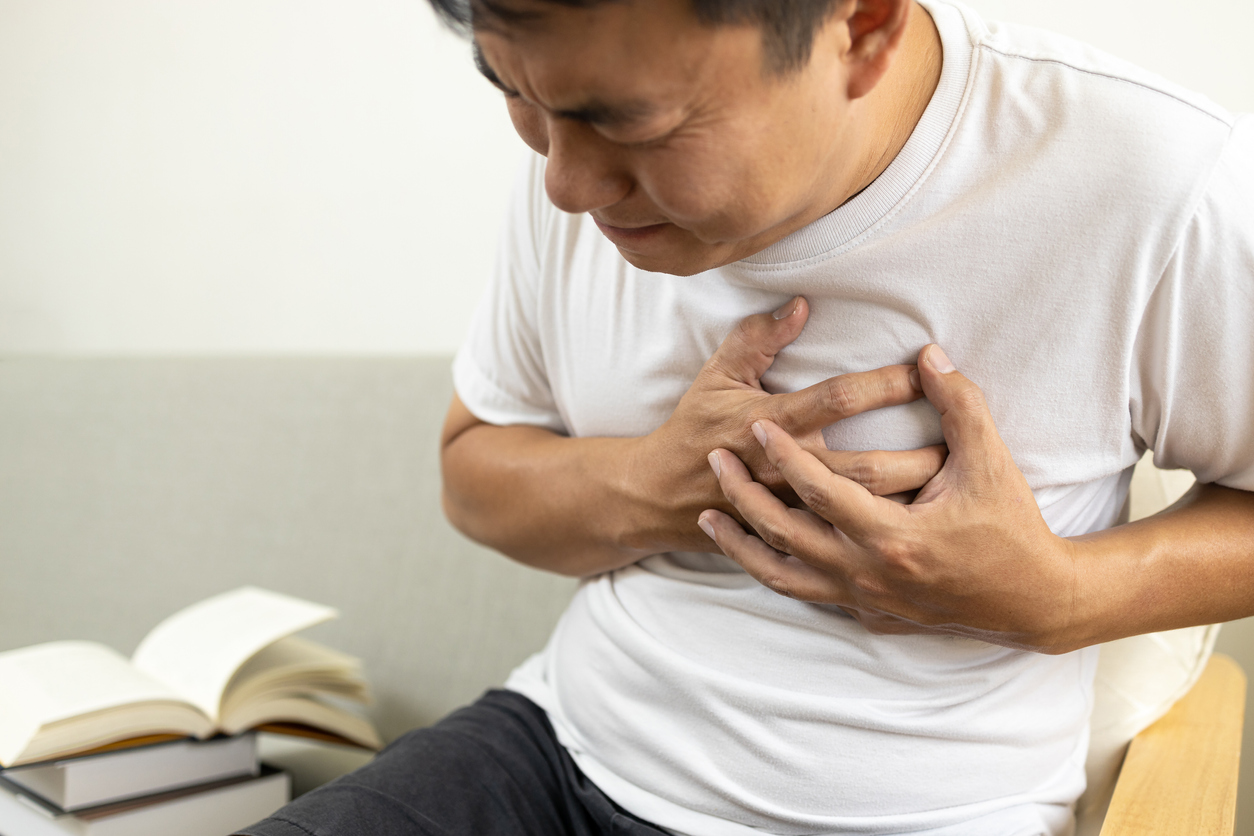 New research from Spain and the United Kingdom shows patients who suffered heart attacks during the initial COVID-19 lockdowns can expect to live up to 2 years less than those who had heart attacks before the pandemic, likely because they were limited in accessing life-saving treatments quickly.
The findings are presented in the European Heart Journal - Quality of Care and Clinical Outcomes.
To assess the impact on healthcare costs and life expectancy, the authors created a model to compare outcomes from STEMIs (ST-elevation myocardial infractions) seen in patients during the first month of COVID-19 lockdowns with those who had a heart attack at the same time in the previous year.
They estimated that 77% of prepandemic STEMI patients in the United Kingdom were hospitalized during the prior month, compared with 44% during lockdown. The equivalent rates for Spain were 74% and 57%. Patients likely avoided going to a hospital during a STEMI because of fear of contracting a COVID-19 infection and because of limited health services.
Estimated 1.5 to 2 years of life lost
In total, UK STEMI patients were predicted to lose an average of 1.55 life-years and 1.17 QALYs (quality-adjusted life-years). In Spain the model predicted STEMI patients during the lockdown would survive 2.03 years less than pre-pandemic patients. Moreover, the delays in care were predicted to cost both countries more money in health services.
"The findings illustrate the repercussions of delayed or missed care," said lead study author William Wijns, PhD, of the University of Galway, Ireland, in a press release from the European Society of Cardiology, which publishes the journal. "Patients and societies will pay the price of reduced heart attack treatment during just one month of lockdown for years to come.
Health services need a list of lifesaving therapies that should always be delivered.
"Health services need a list of lifesaving therapies that should always be delivered, and resilient healthcare systems must be established that can switch to emergency plans without delay."