Though case reporting doesn't accurately reflect COVID-19 activity because of decreased testing and reporting, the number reported over the past month increased by 63%, with increased cases reported in three regions, the World Health Organization (WHO) said in its latest weekly update yesterday.
During an online Q and A session today, Maria Van Kerkhove, PhD, the WHO's technical lead for COVID, said the latest update is the WHO's final weekly report as it transitions to monthly reporting.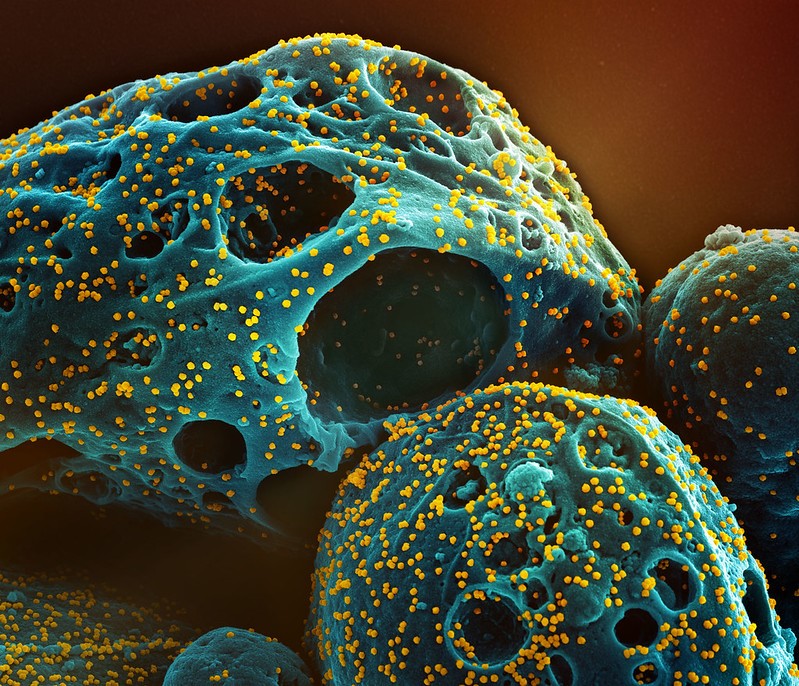 Europe, the Western Pacific, and the Eastern Mediterranean regions all noted rises in infections. No reporting data were available from the Americas. Deaths were up in one region, the Eastern Mediterranean.
Over the past month, only 44% of countries reported any cases to the WHO, a proportion that has been declining since the middle of 2022. Of reporting countries, some of those with upward trends include Iran, Belgium, Ireland, the United Kingdom, and South Korea.
Of the 19 countries that regularly report data on hospitalization for COVID, eight reported increases of 20% or more compared to the previous month: Bangladesh, Ireland, Greece, Kyrgyzstan, the United States, Malta, Mexico, and the Netherlands. Of 17 countries that regularly report intensive care unit admissions, 6 reported increases of 20% or more: Ireland, Malta, Singapore, Latvia, Greece, and the Netherlands.
The WHO's variant tracking shows that XBB.1.16 and EG.5 are the most common variants of interest, and EG.5 is the only one showing an increase. The agency said the potential impact of BA.2.86 mutations is currently undergoing careful assessment, and so far no deaths have been reported in any patients infected with the variant.