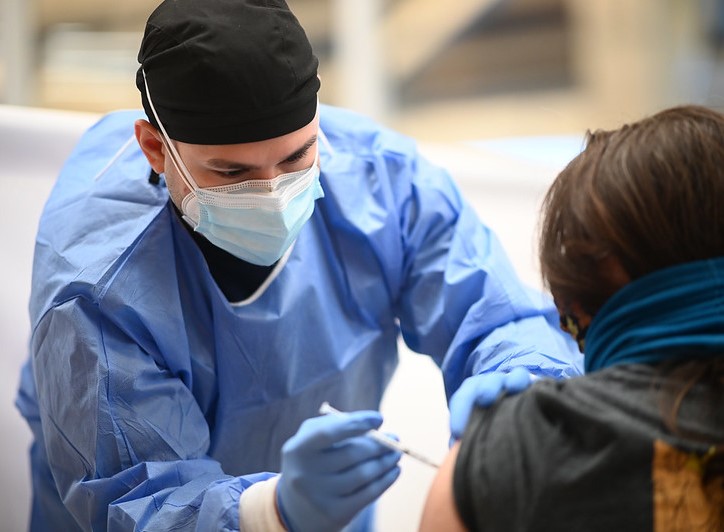 Intelligent people get their COVID-19 vaccines much faster, suggests a study of more than 750,000 people in Sweden published in the Journal of Health Economics.
Uppsala University researchers assessed the relationship between cognitive ability and prompt COVID-19 vaccination among 750,000 men and 3,000 women who registered for military service in Sweden from 1979 to 1997. The team used intelligence-test data from the Swedish Military Archives.
In Uppsala, after priority groups received their COVID-19 vaccinations, the government made vaccination appointments for all residents aged 50 to 59 years.
"Most Western countries wanted their populations to be vaccinated as soon as possible," coauthor Oscar Erixon, PhD, said in an Uppsala University news release. "We wanted to investigate whether there was a link to cognitive ability or whether other factors caused the differences and led to people hesitating to get vaccinated."
140-day difference between groups
A total of 80% of the most intelligent people were vaccinated within 40 days of vaccine availability, while it took 180 days for those with the lowest cognitive ability to reach that level. The results, the researchers said, suggest that the complexity of the vaccination decision may make it difficult for people with lower cognitive abilities to understand the benefits of vaccination.
"If we are to have equal care for all, we need to take into account the different ways people absorb information," lead author Mikael Elinder, PhD, said in the release.