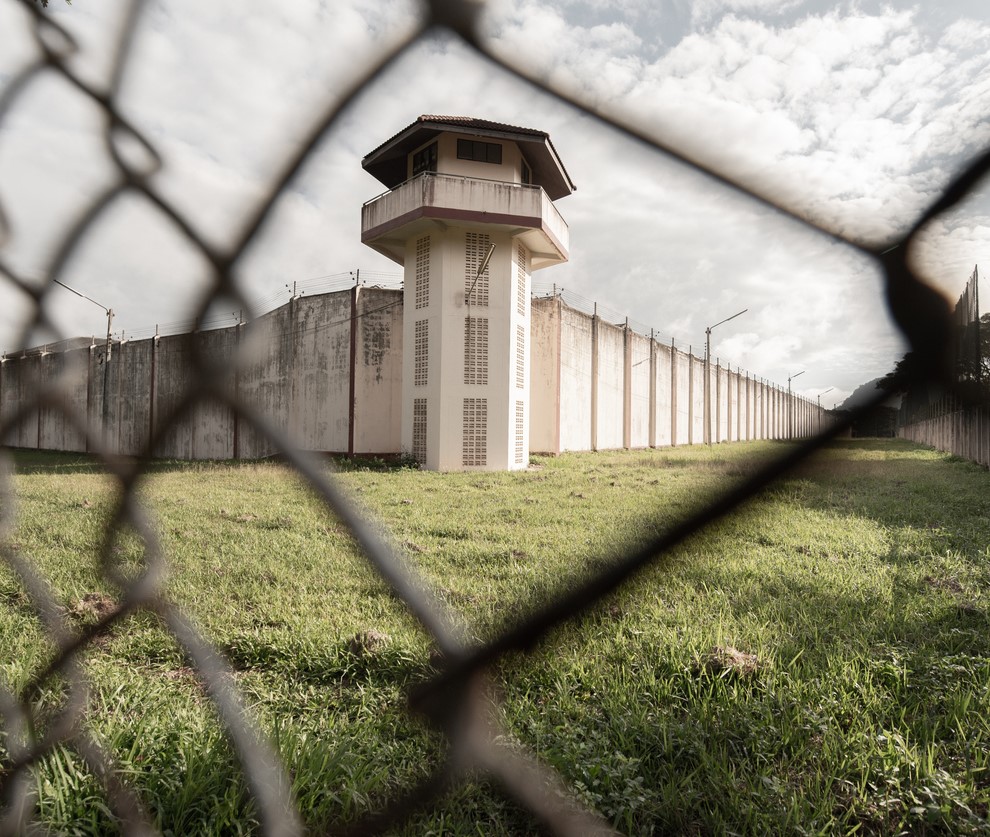 A Rutgers University–led  study suggests that New Jersey's early release of prison inmates to quell COVID-19 transmission in the first year of the pandemic didn't result in a spike in substance use disorder–related emergency department (ED) visits or hospitalizations in the next 45 days.
In November 2020, New Jersey's Public Health Emergency Credit Act (PHECA) reduced some sentences by up to 8 months to control SARS-CoV-2 spread among the incarcerated. The state released a greater proportion of inmates than any other state.
The researchers linked New Jersey Department of Corrections records to state Department of Health all-payer hospital release and death records. Median inmate age among the 10,115 participants (11,177 releases) was 34 years, and 93.3% were men.
"There were concerns that this mass release would overwhelm reentry services, especially for individuals with substance use disorders (SUDs), who have a high risk of post-release overdose and acute care use," the study authors wrote.
Fatal overdoses in 0.3%
From January 1, 2019, to March 10, 2020 (pre-pandemic), 57.0% of the releases took place, while 25.6% occurred from March 11 to November 3, 2020, and 17.4% occurred from November 4 to December 31, 2020.
SUD-related ED visits or hospitalizations occurred among 526 inmates (4.7%), and fatal overdoses occurred after 32 releases (0.3%), in the 45 days after release. Adjusted models showed that the risk of a SUD-related acute-care visit did not differ among the three periods.
"Risk of relapse and adverse health events is high following prison release, with risk of fatal overdose as much as 129 times greater in the two weeks post-release than in the general population," lead author Peter Treitler, MSW, said in a Rutgers press release.
New Jersey offers robust support to released inmates with SUD (eg, Medicaid enrollment, prerelease medications for opioid use disorder, statewide peer navigator program), which Treitler said may have reduced the post-release risks. "N.J.'s decarceration experience may provide a model for future policy reform as correctional systems seek to reduce incarceration without increasing health risk," he said.