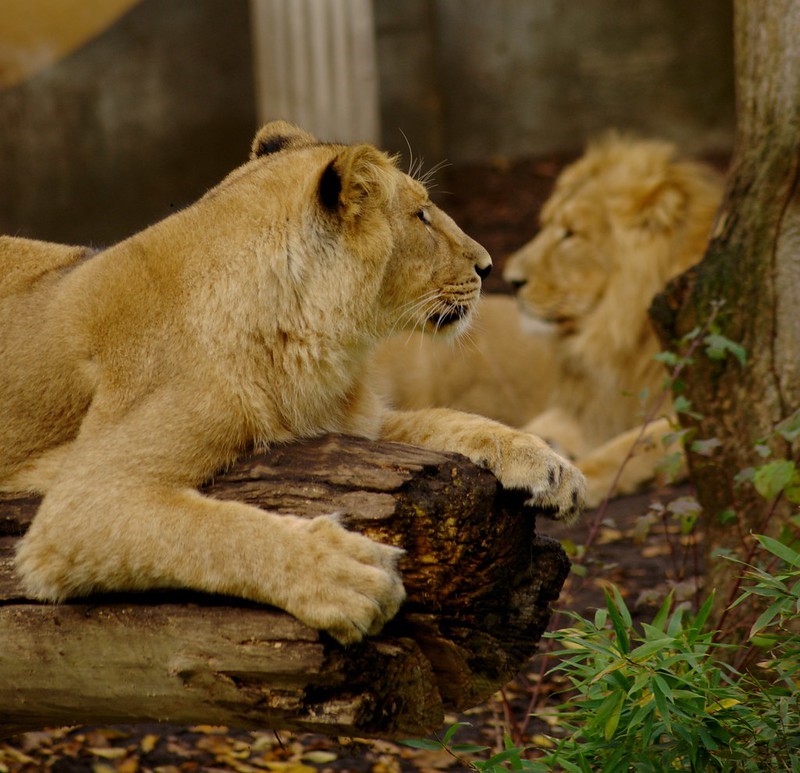 In a new report published in Eurosurveillance, Dutch investigators describe an outbreak of COVID-19 in gorillas and lions at the Rotterdam Zoo in late 2021, despite the use of personal protective equipment (PPE) by their zookeepers.
SARS-CoV-2 has been detected in several zoo animals, likely caused by human-to-animal transmission. Such transmission has also been documented among domesticated and wild animals. Transmission dynamics must be understood, the authors of the study said, to assess spillover risk and protect animals from SARS-CoV-2 from a One Health perspective.
The Rotterdam outbreak occurred during a 6-day period in November 2021, when multiple western lowland gorillas and Asiatic lions experienced fever, coughing and lethargy. Zookeepers had been wearing PPE since 2020, when the COVID-19 pandemic began, and zoo visitors were required to show proof of vaccination, or a negative COVID test result to gain admission.
Animal-to-animal spread likely, too
Extensive testing of the animals and 19 staff deemed direct contacts and 21 staff deemed indirect contact suggested human-to-animal transmission. Genomic data of two zookeepers and the lions and gorillas clustered, which may indicate transmission between the animals and their zookeepers, the authors said.
"We considered one or multiple asymptomatic infectious zookeepers, who may have had contact with each other in private settings or in the changing rooms, as the most likely outbreak source," the authors said. "Subsequent animal-to-animal transmission is likely given the high attack rate among the animals and the consistent PPE use of the zookeepers."
Subsequent animal-to-animal transmission is likely given the high attack rate among the animals.
Strict measures should be taken in zoos to protect against SARS-CoV-2 spillover events, the authors conclude. "It is crucial to adopt stringent prevention and control strategies to avoid introduction of respiratory pathogens in animal populations," they write.