Chad has reported its first dengue outbreak, though it has experienced other arbovirus outbreaks before, including chikungunya and yellow fever, the World Health Organization (WHO) said today.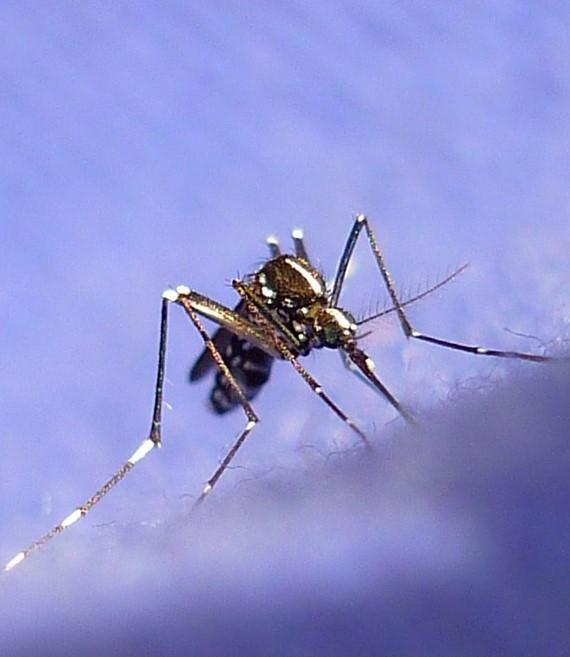 The country's health ministry declared an outbreak on August 15, and so far, 1,342 suspected cases have been reported, 41 of them lab confirmed. One death was reported among the patients with lab-confirmed cases.
The outbreak started in Ouaddai province in eastern Chad, currently the outbreak epicenter. Illnesses have also been reported in three other provinces. So far, the dengue virus serotype that is spreading in the country isn't known.
Risk high in Chad
The WHO said Chad has limited surveillance, clinical, and lab capacities. It put the risk of further spread as high, owing to favorable conditions for mosquito spread and an evolving humanitarian crisis due to an influx of refugees from Sudan. The risk to the region is moderate, given movement of Sudanese refugees and Chad nationals, the WHO said, adding that the global threat from the event is low.
Chad's last mosquito-borne illness outbreak occurred in 2020, when it experienced a chikungunya outbreak that resulted in more than 34,000 cases.