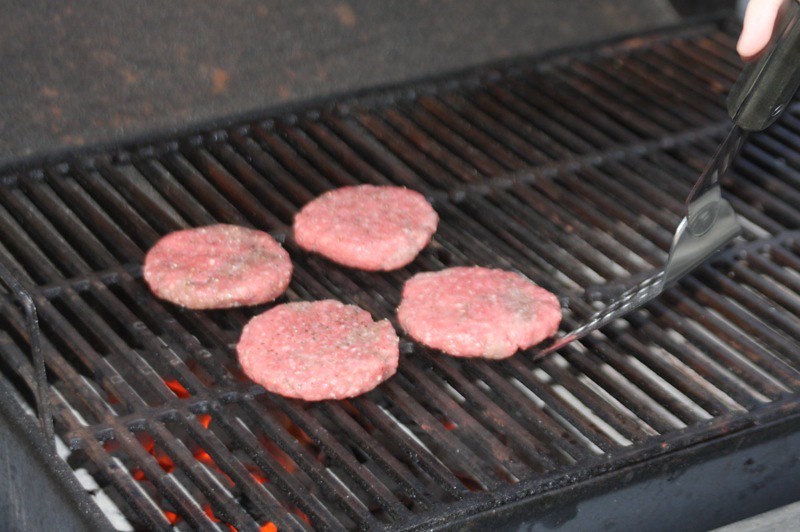 The Illinois Department of Public Health (IDPH), local departments, and federal health officials are investigating a Salmonella outbreak linked to ground beef, which has so far sickened 26 people in Illinois, with a few cases in other states.
In a statement, the IDPH said the source of the ground beef hasn't been identified, but lab testing and other investigations are still under way. The US Department of Agriculture (USDA) list of outbreak investigations notes an active investigation into a Salmonella Typhimurium outbreak with ground beef as the suspected source.
The IDPH said illnesses have been reported from Chicago and six of the state's counties. Illness onsets range from Apr 25 to May 18. Some of the sick people said they ate undercooked ground beef.
The IDPH reminded people that Salmonella can be found in a variety of foods, including beef, chicken, and pork. It urged consumers to follow four key food safety steps, including cooking ground beef to an internal temperature of at least 160°F.
CDC ends flour Salmonella investigation
In other foodborne illness developments, the Centers for Disease Control and Prevention (CDC) yesterday said a Salmonella Infantis outbreak linked to certain types of Gold Medal flour is over.
In its final report, the CDC reported 1 more cases, raising the total to 14 infections from 13 states. Three people were hospitalized, but no deaths were reported. The CDC said the true number of sick people is likely much higher, because many recover without medical care and aren't tested. The latest illness onset was May 2.
CDC advises you to throw away or return any bags of recalled flour.
Of eight people who were interviewed, seven said they eight raw dough or batter. Of six people who had flour brand information, all reported using Gold Medal flour. Investigators traced the source to a single production plant in Kansas City, Missouri, and the outbreak strain was identified in one of the samples from the facility.
The CDC said, "Although this outbreak investigation has ended, CDC advises you to throw away or return any bags of recalled flour and to wash any containers used to store recalled flour with warm water and soap."