Global flu activity remains mainly low, but in the Northern Hemisphere activity shows signs of rising in some countries and continued in some tropical locations, the World Health Organization (WHO) said yesterday in its latest global flu update. The report covers the first half of October.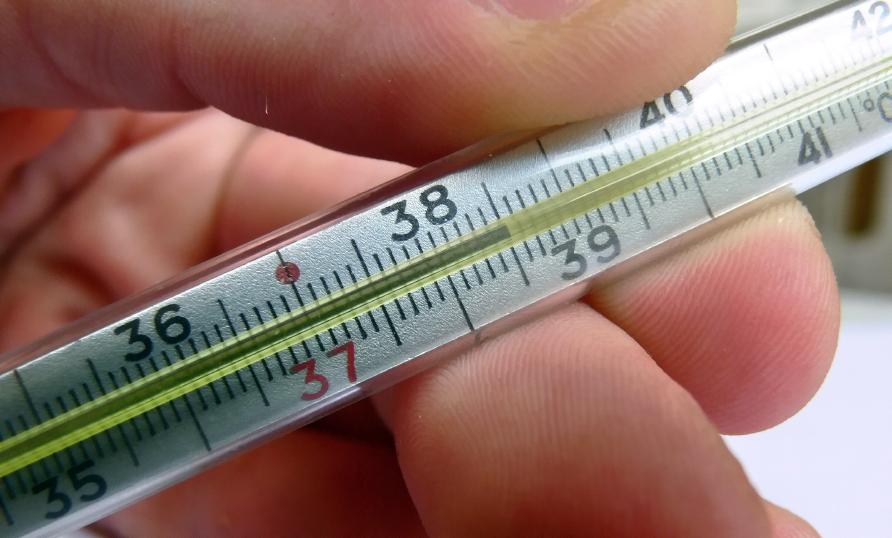 In the Southern Hemisphere, flu indictors declined, except for in Chile, which reported increased detections, mainly involving influenza B.
In tropical zones, flu activity rose to moderate levels in the Caribbean region, with Ecuador reporting a small increase in 2009 H1N1 detections. In Africa, H3N2 detections increased in Burkina Faso. And in Southern Asia, Iran reported high and increasing detections of influenza A, with Nepal reporting increasing detections of all seasonal flu strains. Meanwhile, in Southeast Asia, Laos and Thailand both reported rises in flu activity.
In temperate parts of the world, the United States reported small increases in some parts of the country, with Canada reporting sporadic activity and the WHO European region countries mainly reporting levels below baselines, except for Israel, where activity is reported as moderate.
Elsewhere in the Northern Hemisphere, activity rose in East Asia, mainly due to increases in Japan, South Korea, and China's southern provinces. Some Western Asian countries in the Arabic peninsula are also experiencing rises, including Bahrain, Oman, Qatar, and the United Arab Emirates.
Of respiratory samples that were positive for flu at national flu labs, 83% were influenza A, and of subtyped influenza A samples, 67.2% were H3N2.