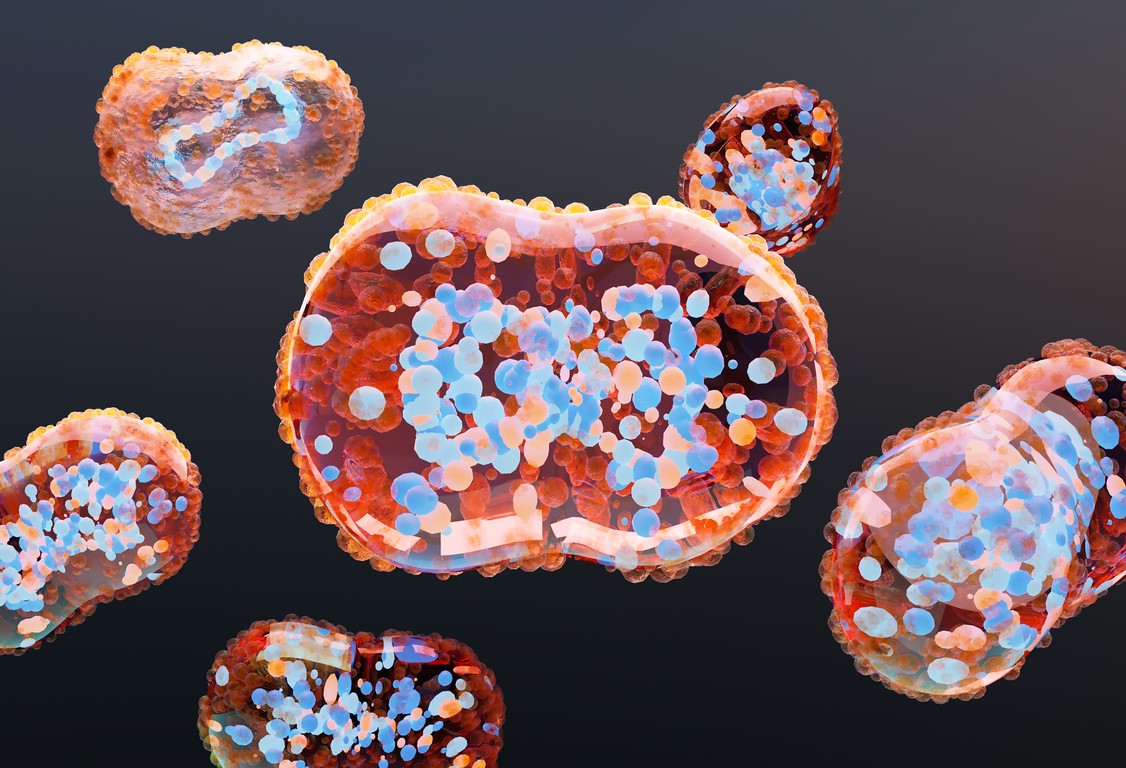 In the latest global mpox developments, Africa has had a 7.4% case increase, with 111 new cases in the most recent 2 weeks; officials report 17 cases in the past month in Europe; and New South Wales (NSW), Australia confirmed its first case in 6 months.
The rise in Africa is almost exclusively spurred by a spike in mpox cases in the Democratic Republic of the Congo (DRC), according to a report yesterday from the World Health Organization (WHO) Africa Region. Of the 111 new cases on the continent in the past 2 weeks, 106 have been in the DRC, with Nigeria and Liberia confirming 2 each and Ghana reporting 1.
The DRC has seen a 23.6% increase in cases in recent weeks and has logged 277 infections so far in 2023. The only other African country to report mpox cases this year is the Central African Republic.
98% of Europe's patients male
According to a report yesterday from the European Centre for Disease Prevention and Control and the WHO European office, eight European countries reported new mpox cases in the past 4 weeks, with 17 new confirmed infections. This brings the region's total to 25,887 since early 2022. Six of those patients died.
Among the European patients, 98% are male and 39% from 31 to 40 years old. Of 11,297 male patients with known sexual orientation, 96% are men who have sex with men.
In Australia, officials have confirmed a new case in Sydney, NSW's first case since November, according to NCA Newswire. The patient had not traveled abroad, so it appears to be locally acquired. The state had 56 mpox cases from May to November 2022.