A source from India's National Institute of Virology (NIV) said today that two fatal Nipah virus infections have been confirmed in Kerala state, with testing under way for two suspected infections in members from the same family, Reuters reported today.
An unnamed official from NIV told Reuters that one person died at the end of August and the other died in September and that the results have been sent to India's health ministry.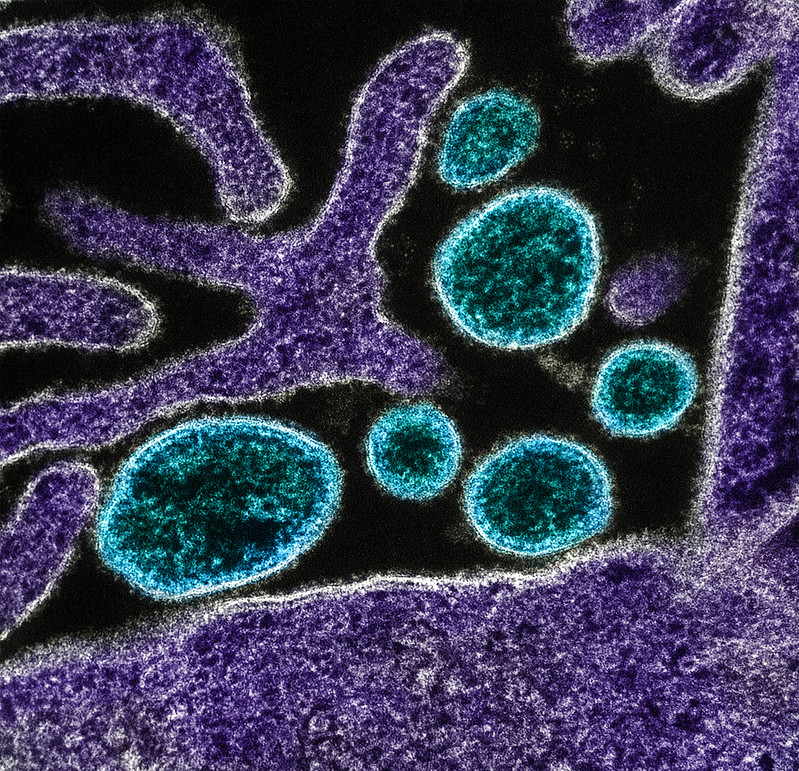 A media report from India said the deaths involve patients from Kozhikode district. The story quoted a local health official, who said samples from four family members were sent to the NIV for testing.
Previous outbreaks
In 2018, an outbreak in India's Kozhikode district led to 17 deaths and was connected to fruit bats found in a family farm's well. In 2019, the country reported another outbreak in Kochi district, also in Kerala state. In 2021, the country reported an isolated case from Kozhikode district, which involved a 12-year-old boy who died from his infection, according to the World Health Organization (WHO).
Nipah virus, a paramyxovirus, is found in South and Southeast Asia. The disease has a high case-fatality rate, between 45% and 75%. The natural reservoir is fruit bats.
Nipah virus is one of the WHO's priority diseases for research and development and is a key target of the Coalition for Epidemic Preparedness and Innovations (CEPI) for furthering the development of countermeasures against emerging infectious diseases.